---
Three areas United could look to get better in.
It's been something of an indifferent start to David Moyes' time in charge of Manchester United, with the English champions having lost three of their seven league matches.
More positive results from the Champions League is promising, but there is still much need for improvement if they want to win any silverware this year.
Here are three areas fanatix thinks need to be addressed by Moyes.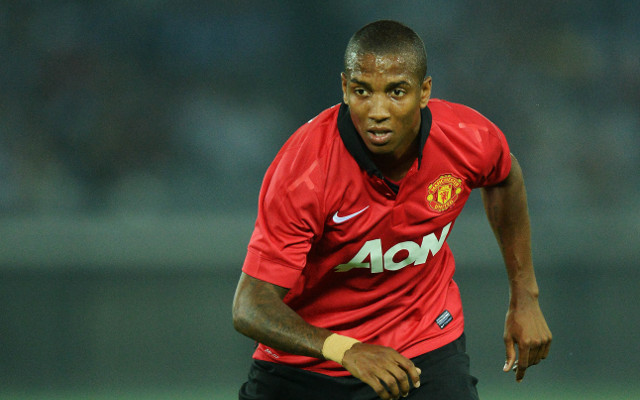 More purpose from the wings
The Red Devils have a host of experienced and talented wide men at the club, but as yet Moyes does not seem to be able to get the best out of them.
Both Nani and Antonio Valencia have under-performed, Ashley Young has been terrible and inexplicably Wilfried Zaha hasn't even been given a chance.
Youngster Adnan Januzaj was fielded against Sunderland on Saturday and netted twice to win the match, so maybe it's about time the Scot thought about doing the same for Zaha – it's not as if anyone else is doing any better.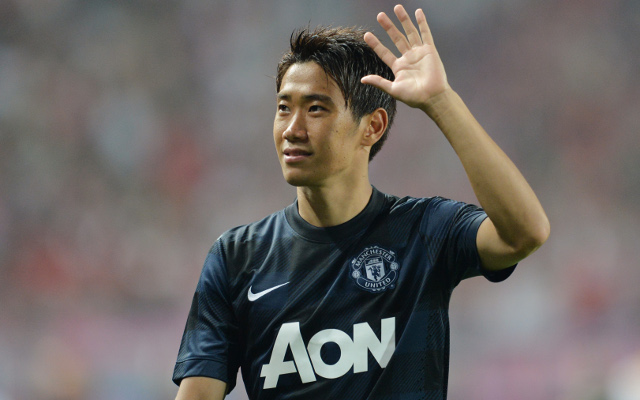 Find creativity in midfield
This doesn't have to involve buying a world-class midfielder in January, but rather utilising what is already at the club better.
Still Shinji Kagawa is not played in the 24-year-old's preferred No.10 role, despite having so much success there with Borussia Dortmund.
Moyes insists on playing Kagawa on the left, where although the attacking midfielder shows his talent, the creativity is never going to be as great.
Similarly encouraging Tom Cleverley to play less cautiously, run at opposition players and attempt through balls could give them an added edge.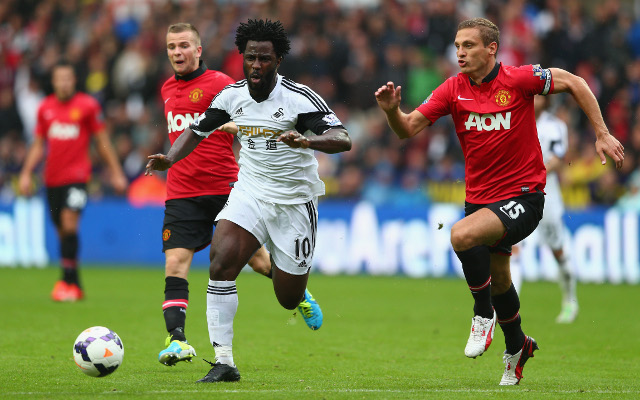 Shore up at the back
As much as attacking, free-flowing football is the much desired tactic, not conceding is often the key to building a successful team.
With Rio Ferdinand looking like age has finally caught up with the centre-back and Chris Smalling appearing to be out of the Englishman's depth, United have looked vulnerable at the back.
Moyes' men have kept just two clean-sheets in 10 matches, with particularly bad showings in the losses to Manchester City and West Bromwich Albion and when conceding two sloppy goals to Bayer Leverkusen in the Champions League.
"Dapatkan rumor transfer dan berita tentang Manchester United dalam Bahasa Indonesia  di fanatix ID!"