---
Who they got:
World-class Spanish playmaker Juan Mata from Chelsea for £37m…
Breaking the club's transfer record, David Moyes signed 25-year-old playmaker, and threw him into the side immediately against Cardiff City.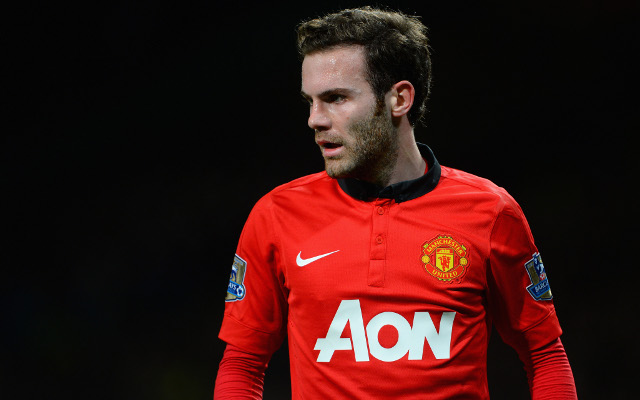 How happy are the fans?
Despite on-field woes, the Mata deal temporarily appeased United fans everywhere, for the time being at least.
Many are hoping his arrival will have the same rejuvenating affect on the entire club that Arsenal's huge Mesut Ozil deal did last summer.
There are areas of the squad, especially central midfield, that were not improved however – and the more stalwart United fans have not forgotten this…
If Toni Kroos arrives in the summer though, they might just start believing that David Moyes could reinstall United as the best team in the country.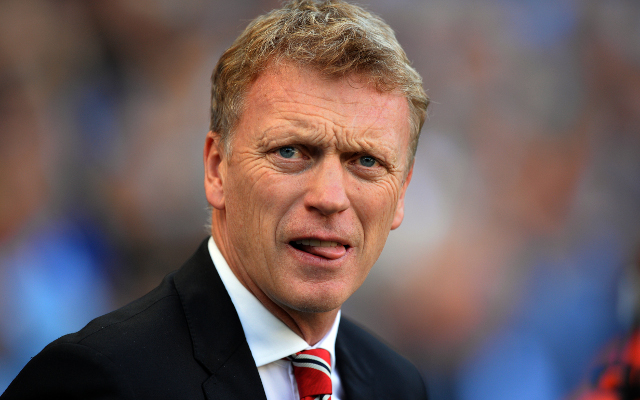 Rating: 6/10
Mata is undeniably one of the best players in Europe, and would walk into most sides in world football. (Unless they're managed by Jose Mourinho, of course…)
There are areas of the squad that probably need improving much more than the attacking midfield area, however.
Defensively, United need two players, especially with Evra and Vidic probably moving on in the summer.
The priority though is a central midfielder, and United failed to get close to securing a top class one this January. They did however keep hold of Wayne Rooney, who looks set to extended his contract at Old Trafford, too.