---
The Red Devils break the club's transfer record to bring in £37m Juan Mata…
Read more Manchester United transfer news.
What the Red Devils needed:
A centre-back, a left-back, possibly two central midfielders and a playmaker
Following their very poor first-half of the season, various areas of the squad needed strengthening this January. Firstly, with Nemanja Vidic leaving at the end of the season and Rio Ferdinand arguably past it, a top notch central defender is needed.
Patrice Evra is also ageing, and has yet to agree to a contract extension, meaning a new left-back is required, although this could perhaps wait until the summer.
The area of the team which is particularly weak is central midfield. Ryan Giggs is in his forties, Michael Carrick is in his thirties, Darren Fletcher has just returned from a debilitating illness, Anderson was sold, and there are doubts over the long-term suitability of Tom Cleverley and Marouane Fellaini. While Phil Jones can do a job, his future probably is at centre-back.
Although it wasn't a priority, an attacking midfielder or winger was needed, too, with fans getting increasingly frustrated with Ashley Young, Antonio Valencia, Nani and Shinji Kagawa.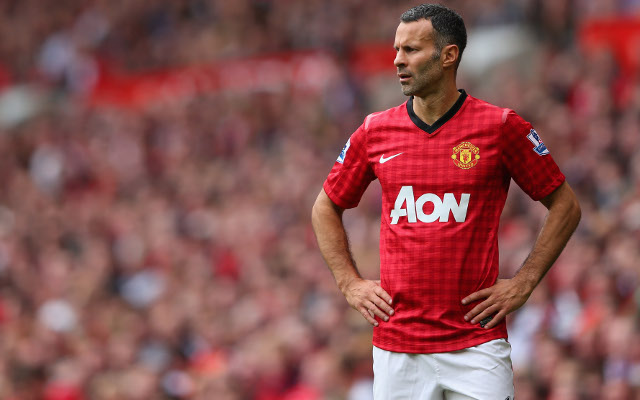 Who they targeted: 
United went after Juan Mata, and to be fair – they got him. Many believed Chelsea wouldn't sell such a brilliant player to a rival, but United made a mega opening offer and got their man.
Fair play.
There were rumours they would also bring in world-class Bayern Munich Toni Kroos, too – but no concrete offer was made for his services.
Elsewhere, United were linked with Porto defender Nicolas Otamendi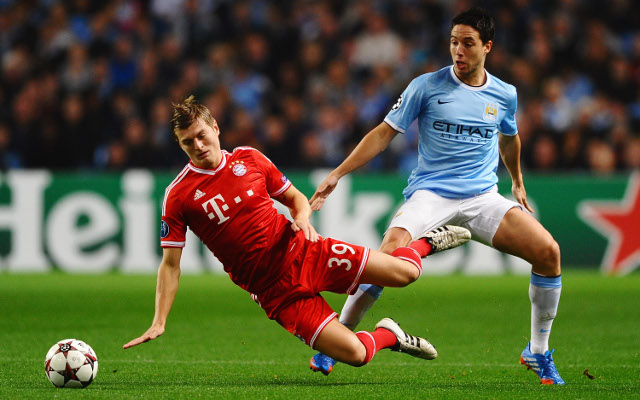 Click next page to continue reading!