---
Jones wants Pearce to say sorry after the coach's public outburst.
Former England under-21 manager Stuart Pearce did little to endear himself to the young, English talent by slamming the likes of Phil Jones and Alex Oxlade-Chamberlain for not playing at youth level.
The nation crashed out of the under-21s European Championship this summer without winning a match and Pearce claims that it's the fault of younger players that were eligible to play, but chose not to as they were already a part of the senior side.
"In our wildest dreams do you honestly think that England or any nation in the world can turn up at a major tournament without six or seven – I think there were eight players with senior international caps – who could have played for the England Under-21s this summer?" the ex-City boss was quoted in the Telegraph.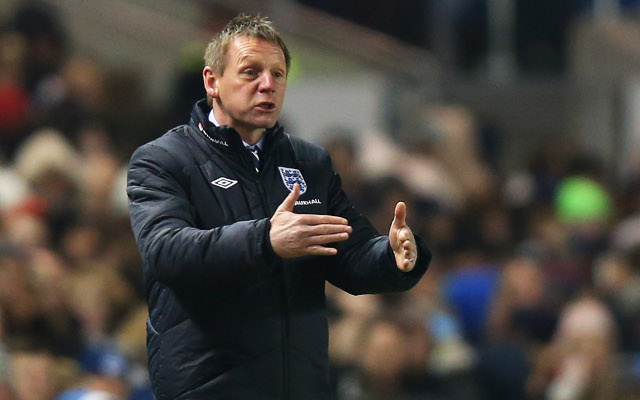 "Out of those 17, you talk about Alex Oxlade-Chamberlain, Phil Jones, Danny Welbeck, Jack Wilshere.
"The odd one was injury, [but] apathy played a big part of it – the Oxlade-Chamberlains of this world, the Phil Joneses, because they didn't want to come.
"Once they go through the golden ivory towers of the seniors they don't want to come and play with the Under-21s any more."
However, before the tournament had even started, former United manager Sir Alex Ferguson publicly stated that Jones and Chris Smalling would be unavailable due to recovery from injury.
Therefore the comments from Pearce have upset the Red Devils defender and the 21-year-old wants an apology from the Three Lions great for what has been said, reports the Telegraph.
Melanggar Manchester United rumor transfer dan berita dalam Bahasa Indonesia dengan fanatix ID!