---
Daley Blind: 6
Didn't do anything particularly wrong and was clearly a lot more comfortable as a midfielder than defender. Should have closed down Shelvey before his shot though.
Ander Herrera: 8
His team's best player without doubt, made an important goal line clearance early on and looks quality with the ball at his feet.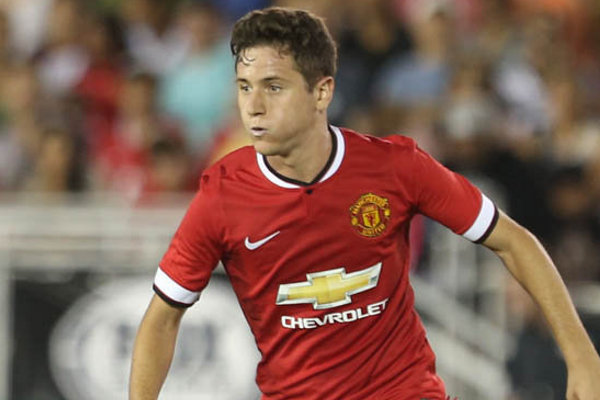 Angel di Maria: 5 (Mata 79′)
Pace made him look dangerous, but was ultimately ineffectual. A shame from a player who has lit the highest stage up, now fighting for his first team place.
Marouane Fellaini: 6
Slowed the play down and disrupted Swansea's back line, but became frustrated too easily and picked up a booking for his troubles.