---
Jonny Evans
Luxembourg v NORTHERN IRELAND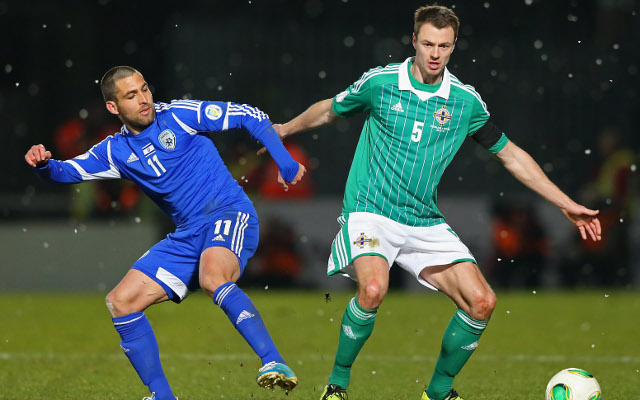 Evans was impressive in the nation's last outing on Friday, despite a 2-4 defeat at the hands of Portugal via a Cristiano Ronaldo hat-trick.
The centre-back is quickly emerging as one of Northern Ireland's most important players and will start against bottom-placed Luxembourg.
Nani
Brazil v PORTUGAL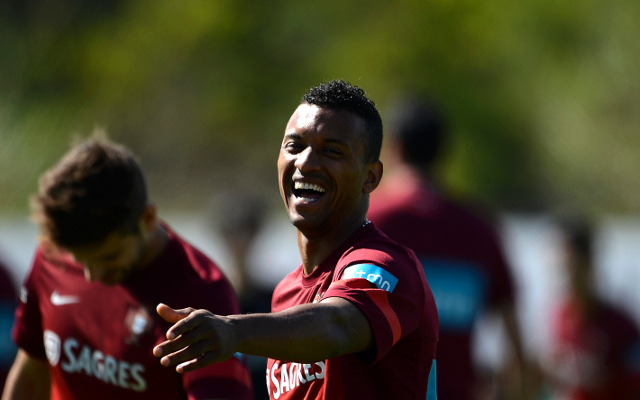 With Brazil automatically qualifying for the World Cup as hosts and Portugal not having a game this week, the two nations will meet in a friendly at the Gillette Stadium in Massachusetts.
Nani was a substitute in Friday's match with Northern Ireland and came off the bench just as the Portuguese turned the result around through Ronaldo.
Antonio Valencia
Bolivia v ECAUDOR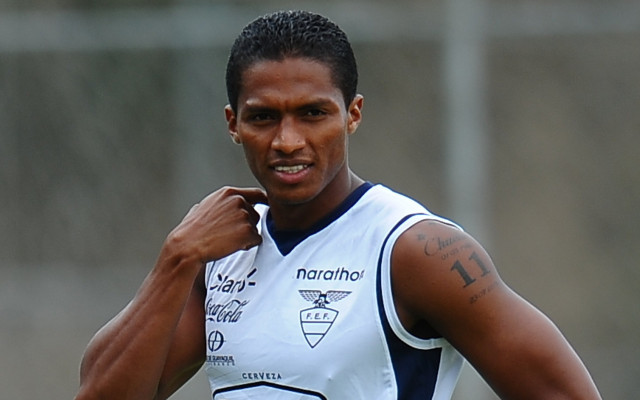 The United winger's side are on the cusp of qualifying for the World Cup and a win against bottom-placed Bolivia would see the nation edging towards next summer's tournament.
Valencia has been a stalwart in the Ecuadorian team for a number of years and will be a key player in this tie.
Javier Hernandez
USA v MEXICO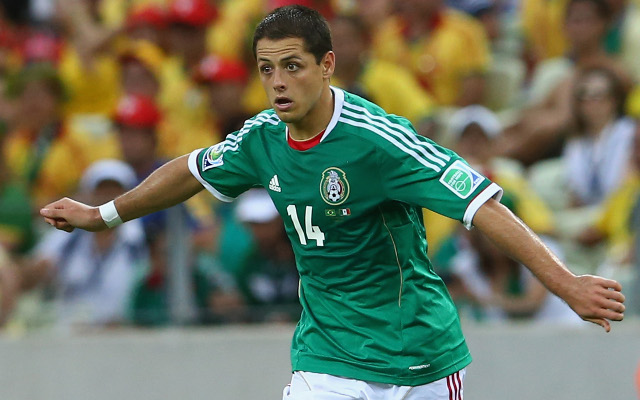 It's a grudge match between two fierce rivals in the north America and Caribbean qualifying group, as the Mexicans aim to turn around a poor campaign to date against the Americans.
United striker Hernandez will be an important part of any success the away side may have against USA and will need to be sharp in front of goal.
Melanggar Manchester United rumor transfer dan berita dalam Bahasa Indonesia dengan fanatix ID!