---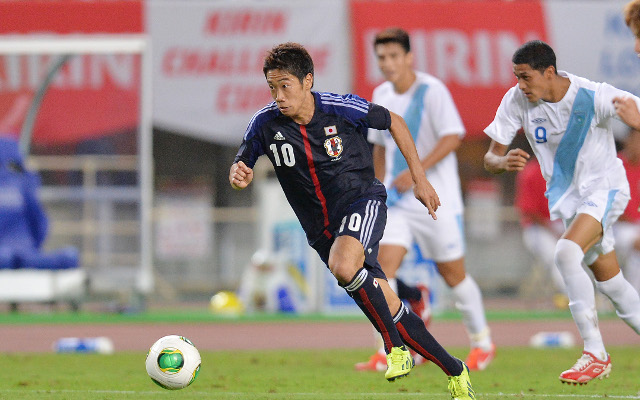 JAPAN v Serbia (Oct 11), Belarus (Oct 15).
Shinji Kagawa
Having already qualifed for the World Cup, Japan can now fine tune their tactics ahead of the tournament in these two friendlies with European opposition.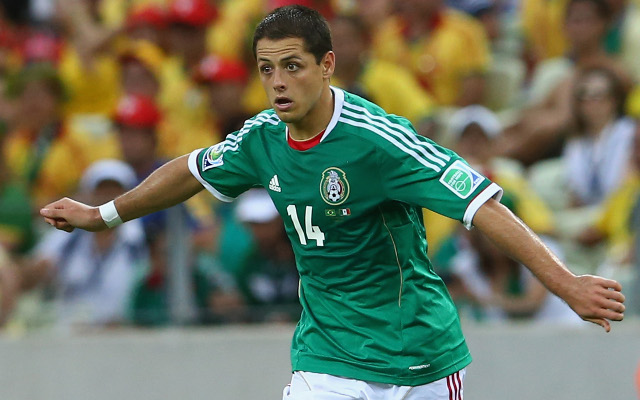 MEXICO v Panama (Oct 11), Costa Rica (Oct 15).
Javier Hernandez
It's been a dire qualification campaign for the Mexicans so far and they must win there two matches to have any chance of reaching the World Cup.
Hernandez has generally looked good for the nation and they will hope the striker has his scoring boots on.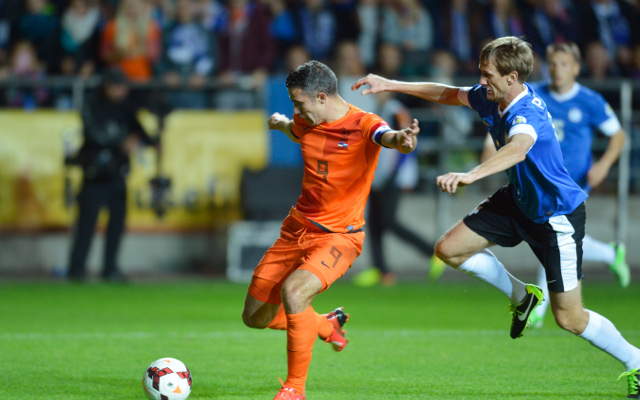 NETHERLANDS v Hungary (Oct 11), Turkey (Oct 15).
Robin Van Persie
The Dutch side are one of the few European nations to have already booked their place at the World Cup next summer, but these will be important fixtures for their opponents.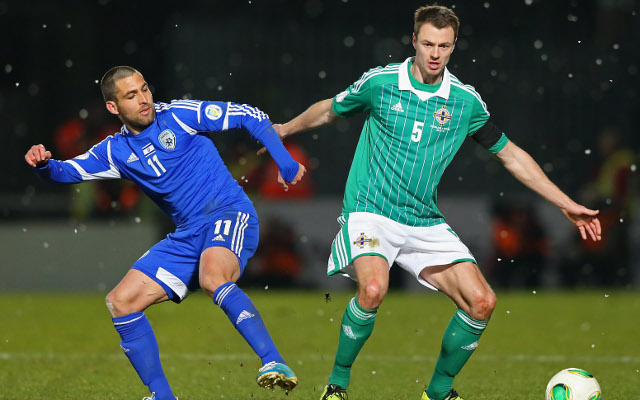 NORTHERN IRELAND v Azerbaijan (Oct 11), Israel (Oct 15).
Jonny Evans
The Irish cannot qualify for the World Cup so these matches will simply determine who will be in the team for the future.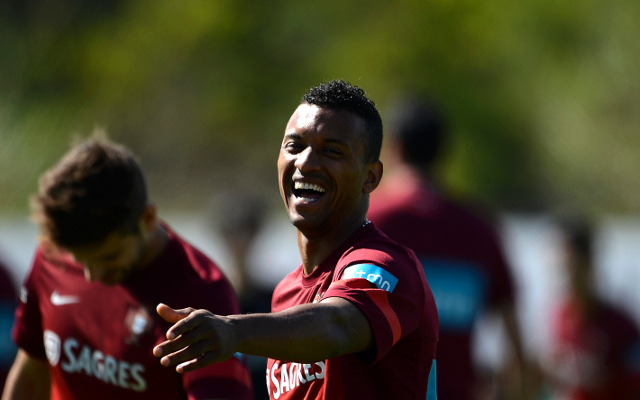 PORTUGAL v Israel (Oct 11), Luxembourg (Oct 15).
Nani
The winger hasn't looked great for United this term, but with the Portuguese second in their World Cup qualifying group behind Russia, will need to be sharp in these matches.
Portugal will of course want to qualify automatically, but that is out of their hands and two victories is the best they can do to try and make that happen.
"Dapatkan rumor transfer dan berita tentang Manchester United dalam Bahasa Indonesia  di fanatix ID!"