---
There are 14 players in action this week from Old Trafford.
It's the last international break of 2013 and the Manchester United squad are heavily involved in fixtures, with three having some serious play-off tests to overcome.
Here's a round-up of who's in action.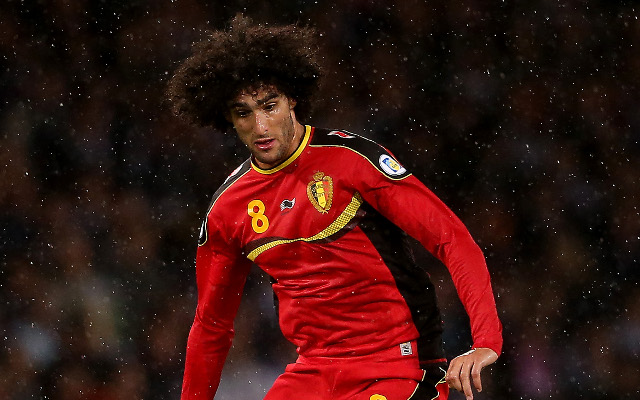 Marouane Fellaini – BELGIUM v Colombia (Nov 14), Japan (Nov 19)
The midfielder's nation have already qualified in impressive fashion for the biggest international tournament for the first time since 2002.
However, with such a host of talented players on show for the nation and Fellaini's indifferent form with United, the 25-year-old has much to prove.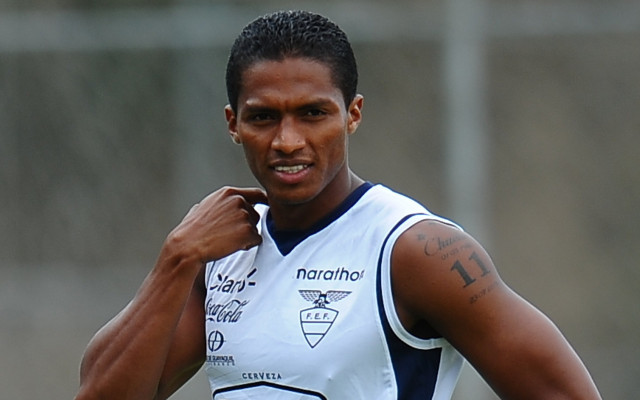 Antonio Valencia – ECUADOR v Argentina (Nov 15), Honduras (Nov 19)
Having also qualified for the World Cup the nation are preparing themselves with friendlies against nearby countries Argentina and Honduras.
All three of these teams will be at the World Cup so morale is likely to be high.