---
LVG wants two German stars and a Dutch midfield ace…
Read more Manchester United news.
A report today in the Manchester Evening News claims that Louis van Gaal doesn't want to to sign Barcelona's Cesc Fabregas, but has given a list of four prime targets to the club's chief executive Ed Woodward.
First on the list is a Dutch midfielder LVG currently manages for the national side, but won't be at the World Cup due to his recent injury problems…
5) Kevin Strootman – AS Roma
Instead of Fabregas, van Gaal would prefer Roma's 24-year-old Dutch dynamo. Strootman's injuries ruined his debut season in Serie A, but he did enough before Christmas with Rudi Garcia's outfit to suggest he has the ability to perform at the very highest level. He's powerful, tall, and provides as much offensively as he does defensively.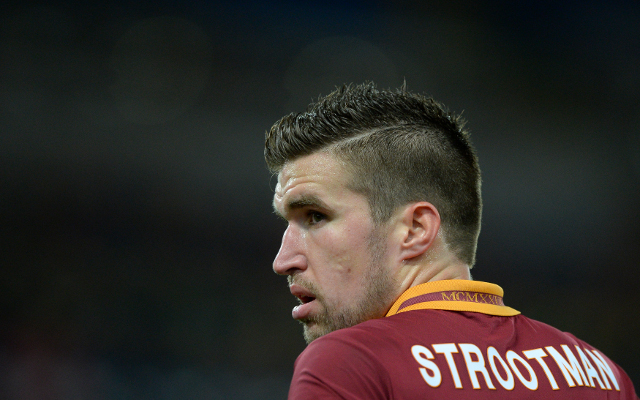 Click through the pages to read the rest of van Gaal's shortlist…