---
Joe Hart
Matches: 12.
Goals conceded: 15.
Clean-sheets: Four.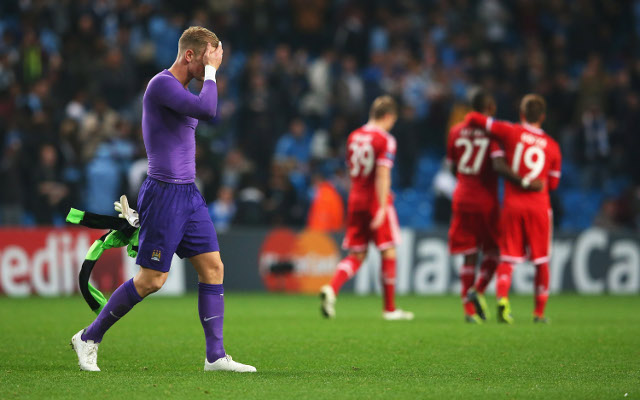 The 26-year-old is clearly lacking confidence on the pitch and a once steady force is increasingly becoming a liability.
This is not to say that Hart has no redeeming features, with the stopper being particularly strong when it comes to reflex saves.
However, calmness is not exuded by the Three Lions international as claiming crosses and dealing with long shots have shown the 'keeper up on several occasions.