---
This summer's most outrageously overpriced transfer fees… 
Here's our run down of the five most ridiculously over-inflated transfer fees in this summer's transfer window…
5) James Rodriguez – £39m – Porto to Monaco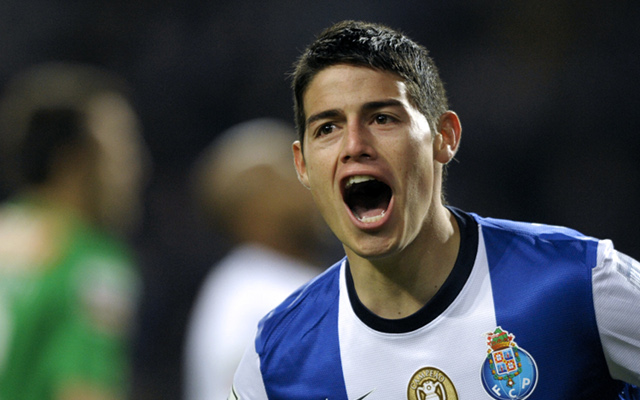 There was a time when this kind of money was spent only on truly world-class players. This isn't to say Rodriguez doesn't have the potential to get there, but shelling out almost £40m on a 22-year-old who only played 65 league matches in three years for Porto is ludicrous. Then again, If anyone can afford to take such expensive risks – Monaco can.
4) Fernandinho £30m – Shakhtar to Manchester City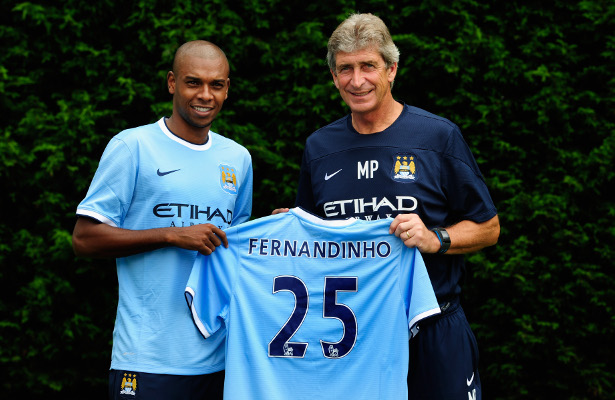 Granted – he's probably a pretty good player, but £30m for a 28-year-old who only has eight caps for his country? Vastly overpriced… Kept out of the Brazil squad by Luiz Gustavo who is available for half that money, and is three years younger.
3) Asier Illarramendi £32m – Real Sociedad to Real Madrid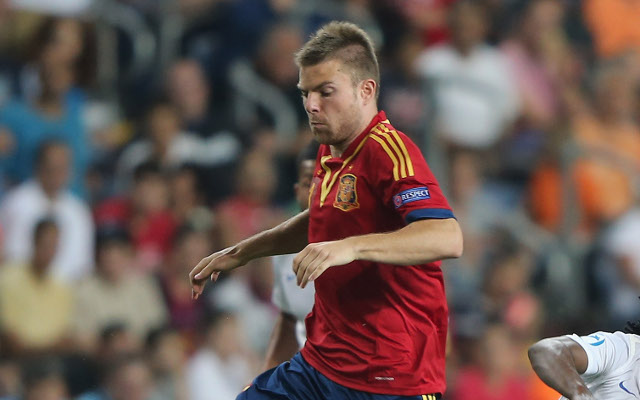 The only time a club ever risked this much money on a footballer with no international experience whatsoever, Liverpool spent £35m for Andy Carroll – unarguably one of the biggest transfer flops of all time. Illarremendi looked tidy for the Spanish Under-21s, but the fee seems way out of proportion for a 23-year-old yet to play for the national side.
2) Christopher Samba £11m QPR to Anzhi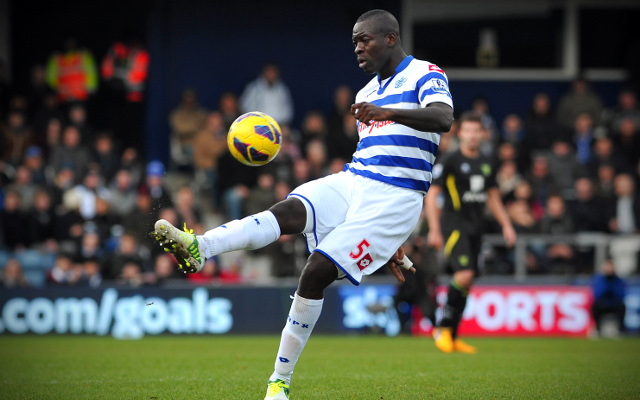 So the Russian side shipped out Samba in January for £10m, which seemed like a decent bit of business for them, and a risky gamble for QPR. Of course, it didn't pay off and QPR were relegated with Samba playing particularly poorly. Somehow, Anzhi then bought Samba back off QPR for more than they sold him, despite his atrocious form and the English side's relegation. What is the world coming to…
1) Dwight Gayle £8.5m Peterborough United to Crystal Palace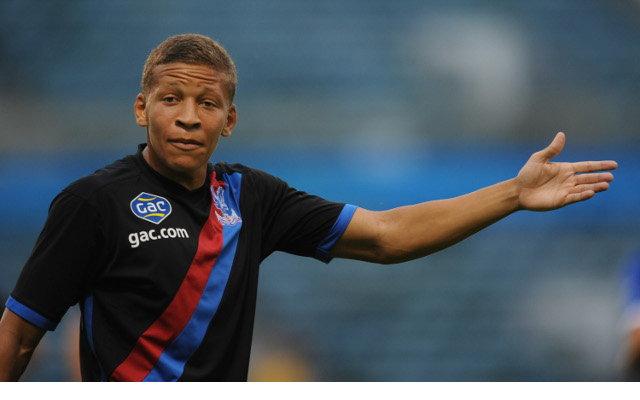 Gayle cost Palace over £8m from Peterborough, who had been relegated from the Championship into League one. He scored 13 Championship goals last term, after being purchased from Dagenham & Redbridge after a successful loan spell. To put this transfer into context – David Villa cost Atletico Madrid £5m from Barcelona…