---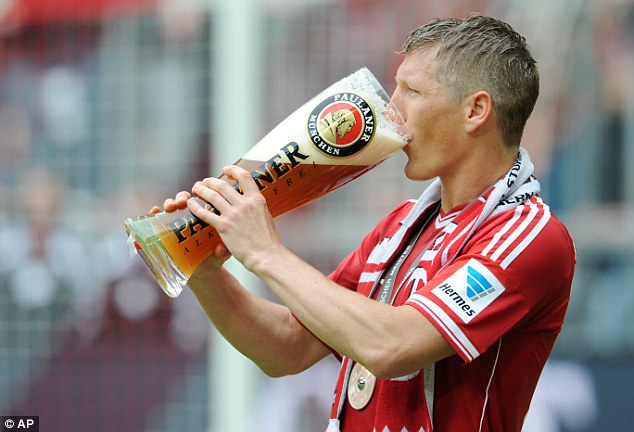 Def Smalling
Solid starting option this season, Smalling was vital to their dominance in the Champions League playoff round last month.
Def Daley Blind
Even if Blind hadn't been having such a great season, you get the sense that Louis van Gaal just wants to troll PSV with his Dutch superstars.
Def Luke Shaw
No surprise that Shaw is getting the nod. He'll try to keep PSV out of the box after getting embarrassed by Christian Benteke in the final minutes of last week's match.
MF Bastian Schweinsteiger
Schweinsteiger has been a Champions League regular for years, his veteran presence will be a major boon to the tournament's newcomers.