---
Chelsea's £7m loan signing of AS Monaco striker Radamel Falcao is almost complete.
The 29-year-old will join the Blues after what many saw as a disappointing loan season with rivals Manchester United.
SEE MORE: Twitter EXPLODES as Chelsea sign Man United FAILURE Radamel Falcao on £7m loan
Falcao only scored four goals for the Red Devils, spending most of his time perched on various substitutes benches up and down the country.
Skeptics may tell you that this makes him unprepared for a season with the champions of England. They are wrong!
Falcao's year of warming wood was the perfect preparation for life at Stamford Bridge.
After all, Chelsea only play with one striker and there is no way Jose Mourinho will make Falcao first choice ahead of Diego Costa, who notched 20 goals in his debut Premier League season.
Falcao proved during his time with United that he can sit in the bench like a boss, making him a perfect deputy for Costa.
Check out the photos below as evidence!
Falcao's arrival will be a massive boost for fellow Colombian bench-boy Juan Cuadrado.
Cuadrado endured a difficult start to life at Chelsea, following his £26.1m move from Fiorentina in February.
Ten of his 14 Blues appearances were off the bench, while he remained in the subs-seats for many more full matches.
At least the 27-year-old will have a pal to keep him company from now on…
SEE ALSO:
(Images) Arturo Vidal car accident: Juventus & Chile star taken to hospital after crashing Ferrari.
Premier League fixtures 2015-16: Chelsea home on opening day, Arsenal start with London derby.
New Arsenal away shirt LEAKED – SECRET photos of yellow 2015-16 jersey to be worn at Crystal Palace.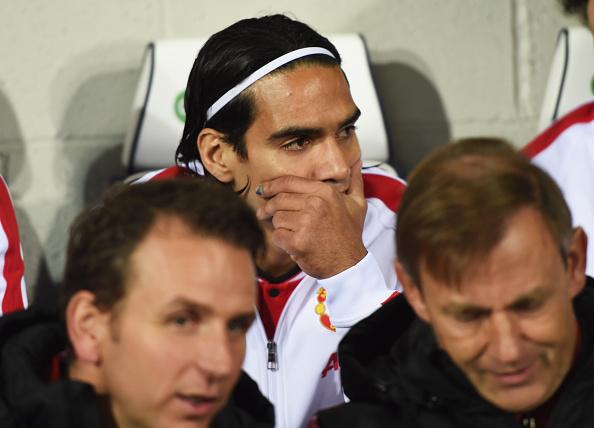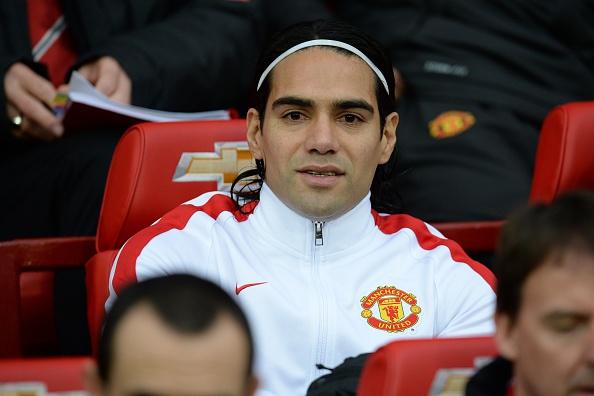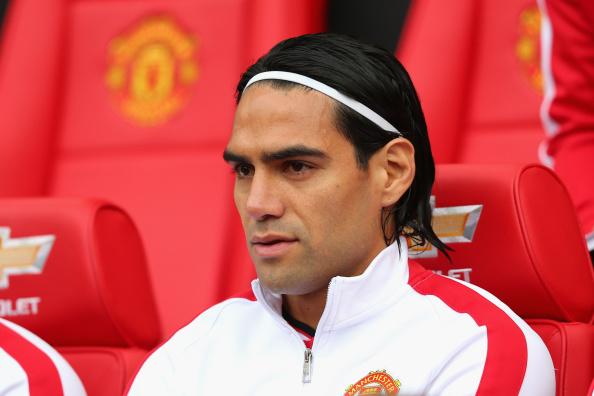 Sometimes, he didn't even bother putting his kit on…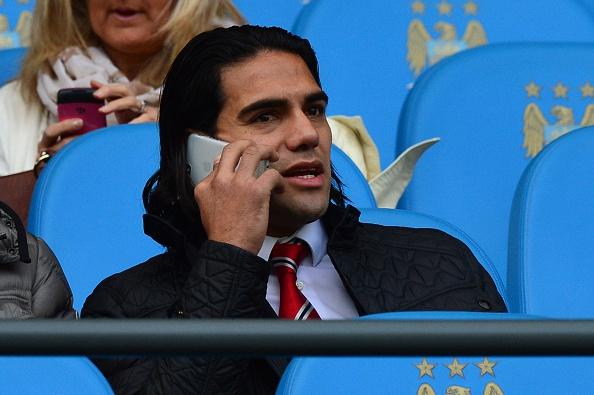 When the bench got chilly, he'd pop out for an obligatory warm-up…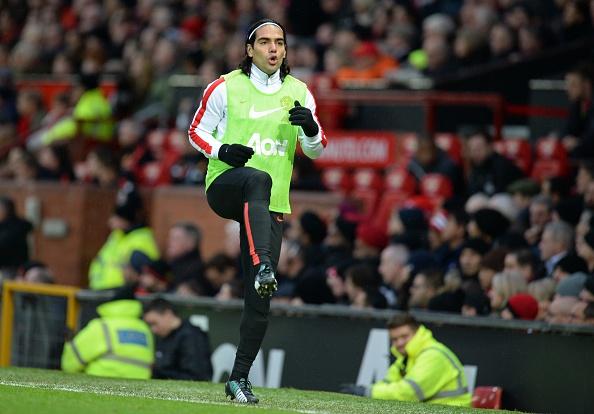 Then he said goodbye and it was all over…