---
9. Hulk
Linked with: Chelsea.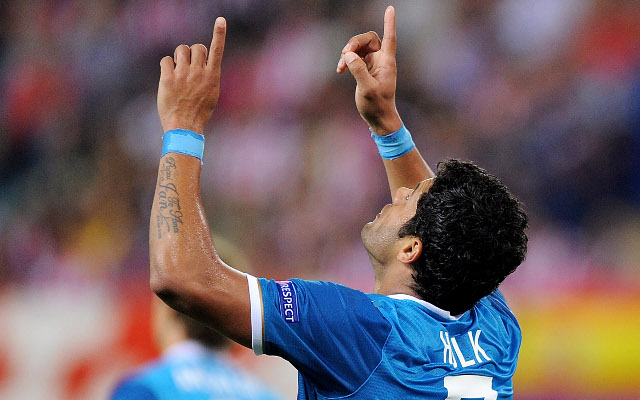 There has been a long-term link between the Blues and this powerful Brazilian and sooner or later a deal has got to happen surely?
Well maybe not, but there is no denying the 27-year-old has talent and deserves to test it in one of Europe's top five leagues sooner or later.
Source: Guardian.