---
The best players expected to sign for different clubs in the close season.
As the 2013/14 season quickly draws to a close the transfer rumour mill is up and running and here are 10 world-class stars that could be on the move this summer.
10. Julian Draxler
Linked with: Arsenal, Bayern Munich.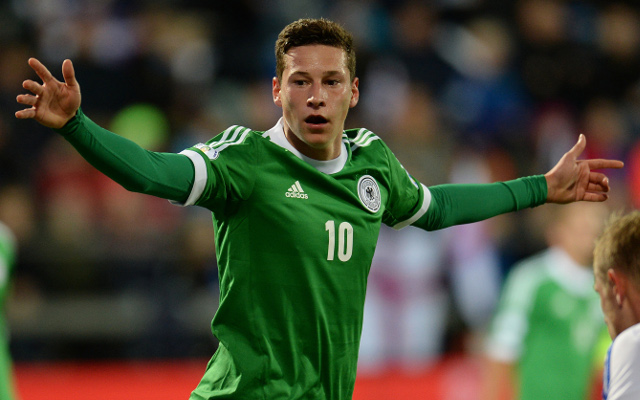 This is becoming one of the longest running transfer sagas ever seen without anything actually happening, with Draxler admitting he would like to play for the Gunners before Bayern entered the fray.
The stumbling block for any interested club is the £37.5m release clause that the 20-year-old's current side Schalke 04 are holding out for, but don't expect that to end the rumours.
Source: Metro.