---
Team bosses have their say during their annual poll.
The annual NBA general manager survey is out again which means one of two things, controversy is set to abound and the season is days away.
fanatix will break down all of the important information from this year's survey which includes several surprising results.
All 30 GMs responded to 56 different questions about the best teams, players, coaches, fans, and off-season moves.
General managers were not permitted to vote for their own team or personnel. Percentages are based on the pool of respondents to each question of the survey, rather than all 30 GMs.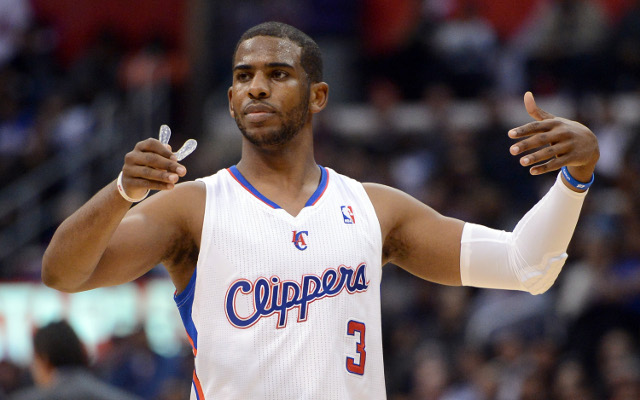 Who is the best point guard in the NBA?
1. Chris Paul, L.A. Clippers — 70.0%
2. Derrick Rose, Chicago — 20.0%
3. Tony Parker, San Antonio — 10.0%
Last year: Chris Paul — 69.0%
fanatix says: Most NBA fans would agree on this top three,  but it is very hard trying to compare Chris Paul, Derrick Rose and Tony Parker. While they might all play the same position, they have differing styles. Paul is the floor general but he can also be a scoring spark plug, as he showed when he dropped 40 on the Denver Nuggets. Rose is more likely to score 30 points with five assists on any given night, while Parker uses quickness to get through traffic in the lane to score and find teammates.