---
Philippe Coutinho 7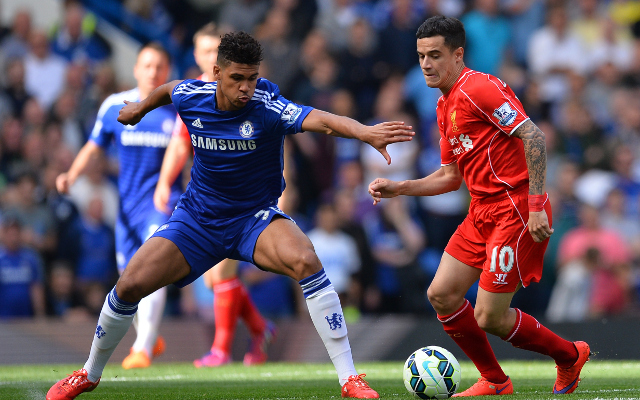 The Brazilian was once again the brightest player on the pitch for much of the game for the Reds. Unfortunately, his creativity could find no outlet, as the Blues seemed to give him extra attention.
Steven Gerrard 7
Captain fantastic did it again, bagging the equaliser with a simple header right at the end of the first-half. He dictated the tempo for much of the game before he was brought off to a wonderful reception from both sides.
Jordan Henderson 6
Played a nice through ball during the first-half, but Rickie Lambert appeared to give up on it. Perhaps, a quicker striker would have made more of an effort. Created the goal when his free-kick found Gerrard, but had a fairly quiet game.