---
How Brendan Rodgers' side have fared so far in 2013/14.
It's been a solid Premier League season for Liverpool so far in 2013/14, with the Merseyside outfit sitting in third position after 16 matches.
Manager Brendan Rodgers is finally starting to bring some stability to the side and many Reds fans believe it could finally be their time to return to the Champions League.
Form
Generally the team have been good this term, with the inconsistent home form of the past seemingly eradicated and some great performances against the likes of Norwich City and Tottenham Hotspur.
This consistency has helped the club to where they are and there is growing confidence around Anfield of the side's capabilities.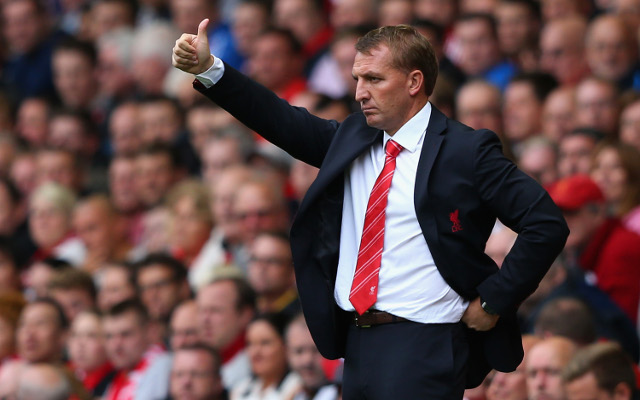 The manager
Despite unfavourable comparisons with David Brent due to the Northern Irishman's off field demeanor, Rodgers is considered to be one of the finest tactical minds in the country.
The 40-year-old has used a variety of formations and relied on different players as focal points, with this ability to adapt making them a strong force.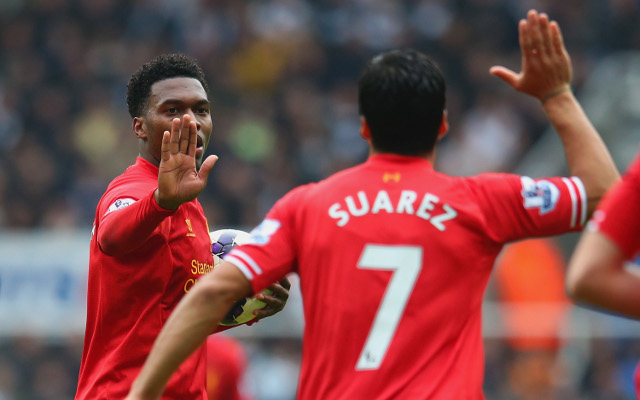 Key players
Well for this it's difficult to look past one man and that's Luis Suarez, with the Uruguayan possessing genuine world-class ability and has already netted 17 league goals this term.
That being said they are not a one man team, with captain Steven Gerrard, Daniel Sturridge and Coutinho all talented contributors, but without Suarez it would be interesting to see how the side got on.
Strengths
There is an abundance of talent at the back, with four top centre-backs at Rodgers' disposal and the boss' tendency to utilise a three-man defendce with wing-backs a telling sign of this.
Some impressive goal-scoring form and some slick passing displays is also very pleasing for the fans and the team seem to be improving constantly.
Areas to improve
New signing Iago Aspas has not relieved the pressure put on attackers Sturridge and Suarez and a new front-man would be a great choice.
Wingers don't seem to be in Rodgers' plans, with Raheem Sterling the only recognised face in that position, but in midfield the depth is nowhere near as good and injuries to key stars such as Gerrard would greatly affect the team.
Watch Liverpool's best ever matches
Read more Liverpool fc news.