---
The best skippers at this summer's tournament.
In the heat of Brazil this summer there will be plenty of moments when teams need lifting and inspiring to keep their 2014 World Cup campaign alive.
Almost every World Cup winning side has an inspirational captain leading them to victory and this year could well be the same.
Whilst the skipper of any side  will be a great player with excellent leadership qualities, here are the 10 that are set to lead their teams most impressively over the summer.
10. Gianluigi Buffon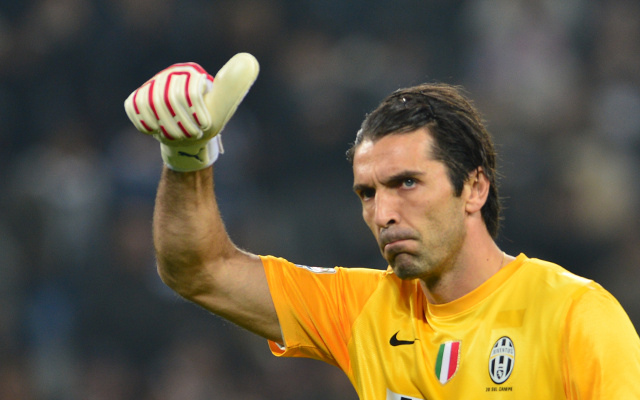 There has been a long line of great Italian goalkeepers, but with 140 caps to his name, Buffon can claim to be the best of the bunch.
He did not have the captain's armband when his side lifted the World Cup in 2006, but he has now held that honour since 2011.
Since being handed the captaincy, Buffon has picked up a runners-up medal at the 2012 European Championships and a bronze medal at the 2013 Confederations Cup.
He will be hoping to top the podium this summer in Brazil.