---
The players from the English top tier with the sharpest eye in and around the opponent's box.
Creativity of course makes goals and as the old football cliche goes, 'the best form of defence is possession' so completing passes in the final third is a great asset.
Here are the five best passers from the Premier League so far in 2013/14.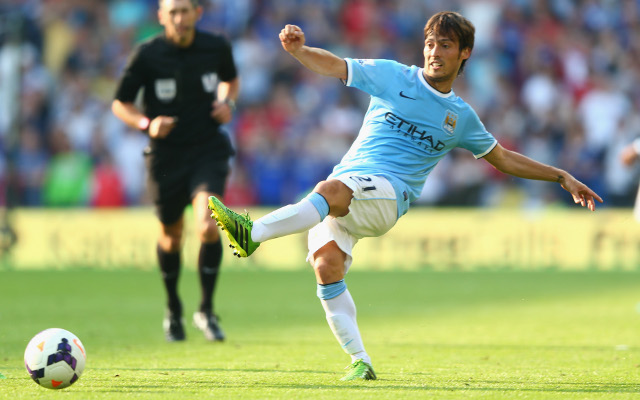 5.= David Silva, Manchester City
Passes: 54.
It's been another great season for the Spaniard at City and Silva has been linking up well with the ever impressive Sergio Aguero.
However, the 27-year-old needs to try and make this count more on the road for the Citizens, with four losses away from home already this term.