---
AVB thrilled at prospect of mentor's return.
Tottenham boss Andre Villas-Boas says it would be 'spectacular' if Jose Mourinho returned to the Premier League this summer.
Real Madrid head-coach Mourinho is widely expected to leave the Santiago Bernabeu at the end of  the current campaign and has been linked with a return to Chelsea, where he spent three successful seasons between 2004 and 2007, winning two Premier League titles and the FA Cup.
Villas-Boas worked under Mourinho, 50, at both Stamford Bridge and Inter Milan before departing to become a manager in his own right in 2009.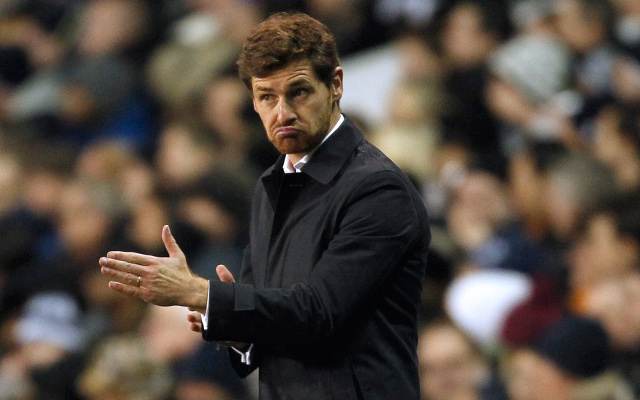 Spurs are locked in a fierce battle with Chelsea and Arsenal for a place in the Premier League top four this season but the north Londoners boss would be thrilled to see his former mentor back in the English top-flight.
"It's hard to make a reading of the situation," Villas-Boas, 35, is quoted as saying by the Sport Review.
"Obviously his desire to come back to England is extremely strong. Whether he has a club lined up or not, I'm not sure. It's very unlikely when someone makes it that public that everything is set up already.
"But he would be a great addition to the Premier League. José has a wonderful history in this league and it would be spectacular to have him back."