---
The targets that the Gunners are looking to acquire in the New Year.
It's been a superb start to the season so far for Arsenal, topping the Premier League by five points and through to the Champions League last-16.
However, there have been some concerns raised bout the Gunners' strength in depth in their squad and here are five players they might want to consider signing in the New Year.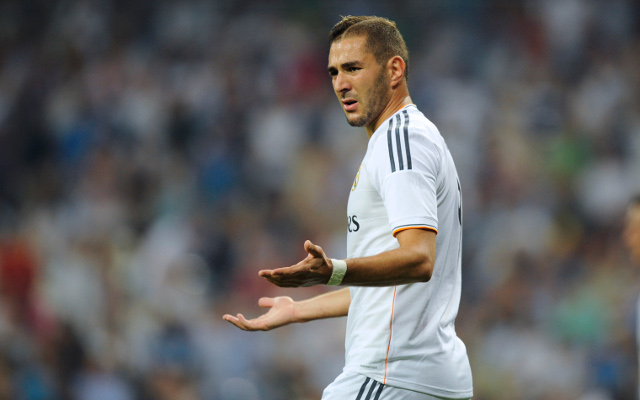 1. Karim Benzema, Real Madrid
Perhaps a more unlikely option as Los Blancos are already lacking up-front, although if they make a move for someone else then the Frenchman could leave.
Manager Arsene Wenger is understood to be a huge fan of the striker and Benzema would bring a wealth of top-class experience to the Emirates Stadium.
Source: Daily Express.