---
Late last night we brought you the news that Arsenal and England midfielder Jack Wilshere was holidaying with a new girlfriend.
At the time, we were not sure who she was – we just knew it was not Lauren Neal, who is the mother of Wilshere's two children.
SEE MORE: Jack Wilshere's NEW girlfriend: Arsenal star pictured KISSING hot babe
Well, we have done some digging and have discovered that Wilshere's new WAG is called Andriani Michael.
She is the daughter of Wilshere's hairdresser.
There are very few photos of Miss Michael on the internet. That's because she has deleted her Twitter account and her Instagram account is private.
Nevertheless, we have managed to track down 10 snaps of Wilshere's hot new BAE…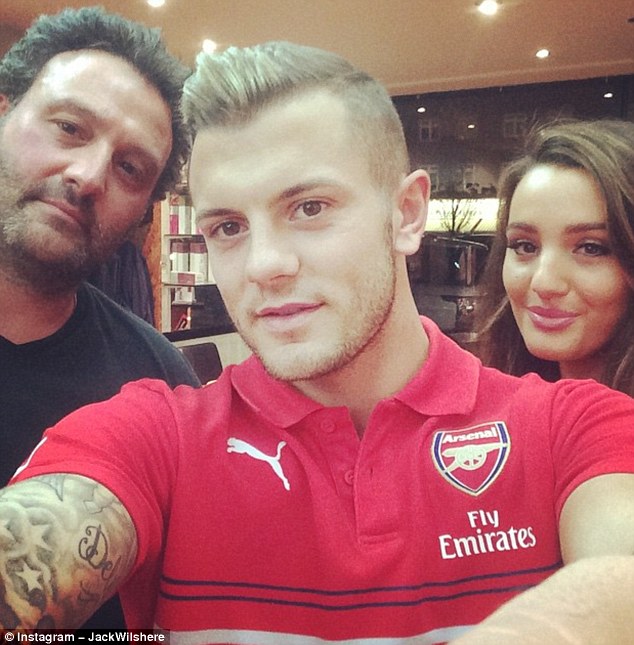 LOOK AT THIS: Photo: Jack Wilshere girlfriend SMOKING shisha! Arsenal man & new WAG Andriani Michael are so similar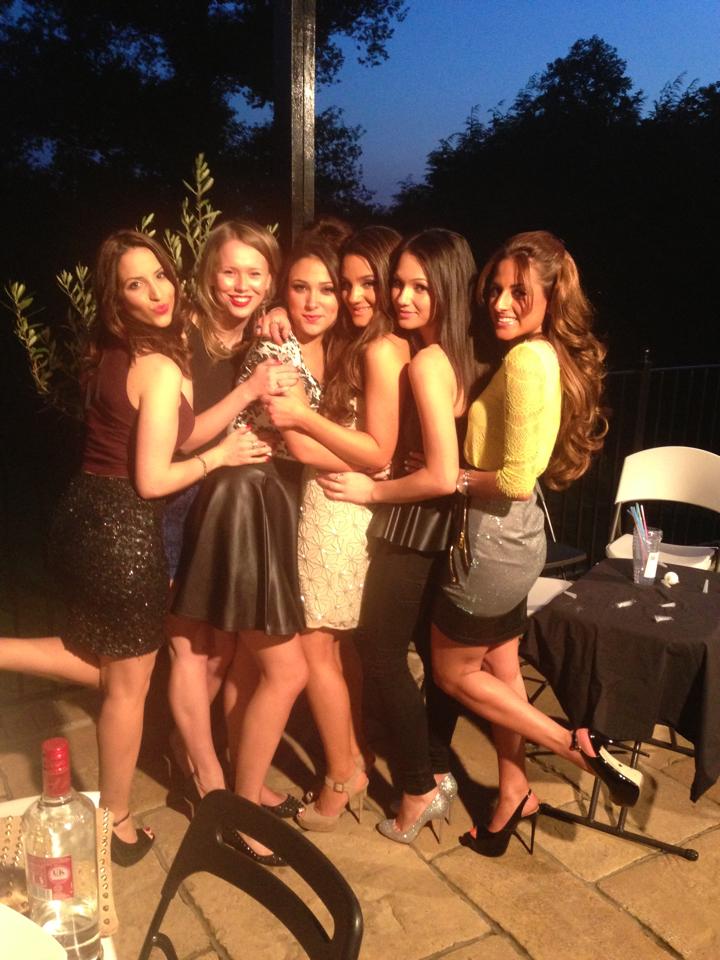 Andriani is third from the right…