---
Florentino Perez will continue to bring in the legendary Galacticos at Real Madrid…
fanatix takes a look at the two stints Real Madrid president Florentino Perez has enjoyed (or endured, depending on how you look at it), between 2000 and 2007, and then from 2009 until the present day.
In light of Real Madrid's aggressive pursuit of Tottenham star Gareth Bale, we take a look at the good, the bad, and the down right ugly bits of business done by the Spanish giants!
We've only mentioned players that cost over £20m, and were signed during the two Perez eras. Pepe for example, misses out because he was signed when Ramon Calderon was Madrid's president.
First Galacticos era – 2000-2007:
Luis Figo – £38.7m from Barcelona in 2000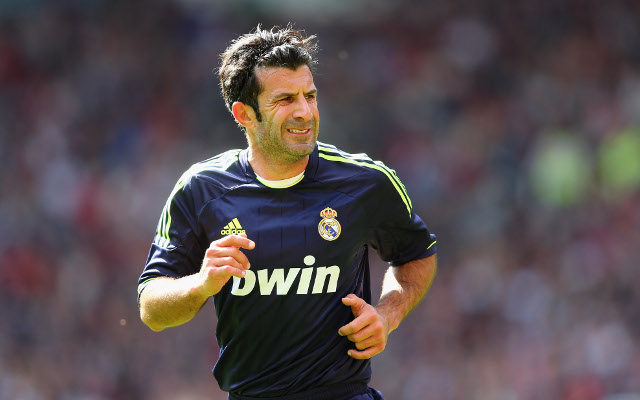 Zinedine Zidane – £46m from Juventus in 2001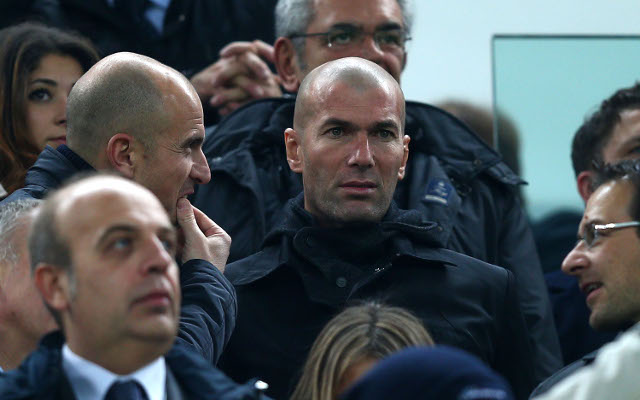 Ronaldo – £30m from Inter Milan in 2002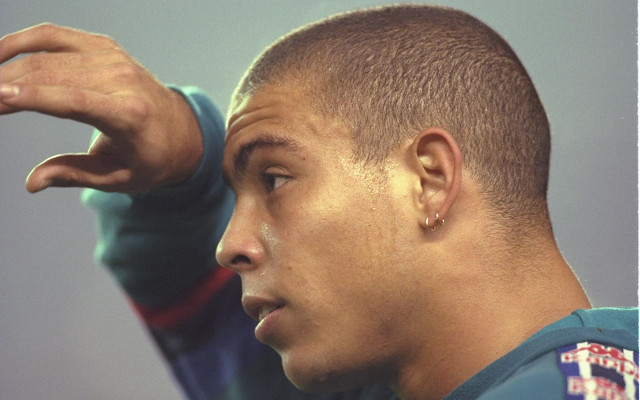 David Beckham – £26m from Manchester United in 2003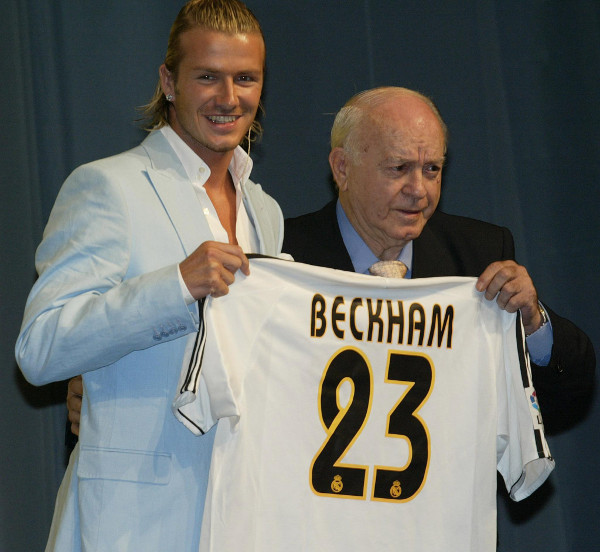 Sergio Ramos – £26m from Sevilla in 2005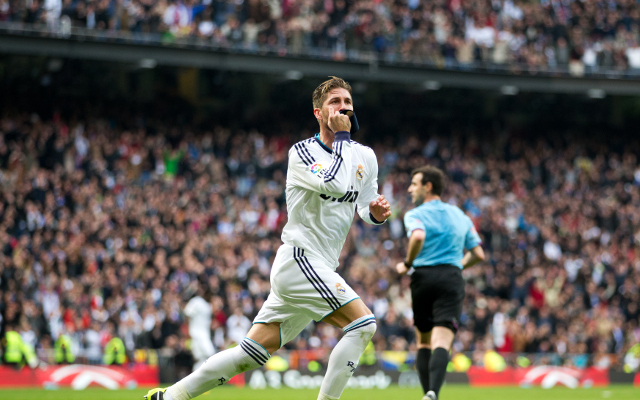 Analysis:
-Real Madrid signed roughly one world superstar every season between 2000 and 2003, which helped them win a Champions League in 2002.
-Despite their enormous transfer fees, you cannot argue with the success or ability of any of these players. Figo, Zidane and Ronaldo shone for Real Madrid, and although Beckham struggled at times – his marketing potential meant his transfer fee virtually paid for itself.
-Sergio Ramos, despite starting slowly, has now developed into one of the best defenders in world football, and has 108 caps for Spain.
-Real Madrid won a Champions League and a league title during this era, but failed to win a trophy for three years from 2003 onwards. The club also made transfer mistakes by offloading Claude Makelele and Samuel Eto'o, and missing out on Ronaldinho to rivals Barcelona.
-The combination of superstars with players on very low wages like Francisco Pavon and Zinedine Zidane did not, in the end; produce a consistently successful team.