---
The reigning IPL champions boast the likes of Rohit Sharma, Lasith Malinga and Corey Anderson in their ranks.
Mumbai Indians were relatively quiet in the 2014 IPL Auction, allowing the likes of Delhi Daredevils and Royal Challengers Bangalore to make the headlines with their spending.
This is because as reigning champions Mumbai could afford to be more comfortable with their current crop, retaining their maximum of five players after a successful 2013 campaign.
Here is breakdown and analysis of the the franchise and how they will fare in the IPL 7 tournament.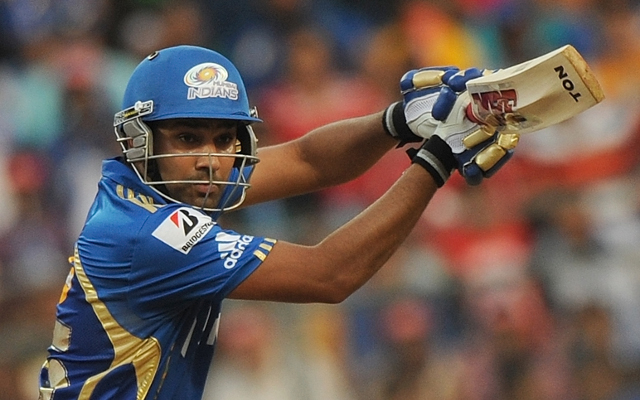 Captain – Rohit Sharma
After flirting with using both Ricky Ponting and Sachin Tendulkar as skipper last term, Mumbai eventually found success with Sharma leading the team.
Despite being 26-years-old the Indian is mature beyond his years and looks set to captain the champions into the seventh edition of the competition.