---
Who has fetched the most – see ahead of the seventh annual auction held this week.
The seventh Indian Premier League auction will be conducted this Wednesday and the world's elite cricketers, including a couple of Australians, are set to earn millions, in what is quickly becoming one of the most eagerly anticipated events on the world cricketing calender.
A list of 514 short-form cricketers will go under the hammer, with top contracts expected to fetch in excess of $2 million-per-season.
Australians Mitchell Johnson, David Warner, George Bailey and Michael Hussey have been listed among the 16 marquee players up for grabs with a reserve price of $357,000.
Australians will be in heavy demand among IPL franchises this year. Whereas in the past national team duties have prevented Australians from raking in the big bucks in the world's premier domestic Twenty20 competition, a clear schedule should ensure they are snapped up this time around.
See who has been paid the most at auction in the previous six years of the IPL.
Shane Warne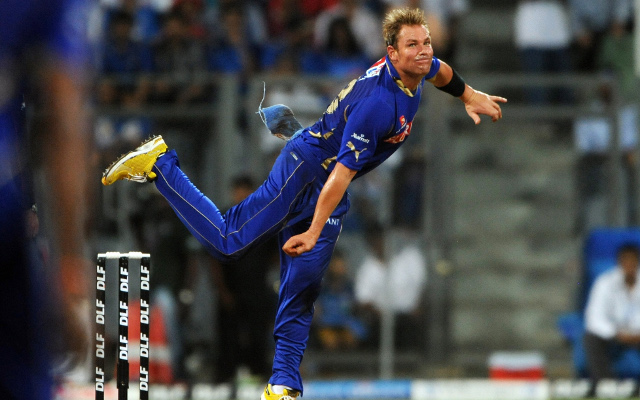 $2.011 million — Rajasthan Royals — 2011
Matches 55; Batting: Runs 198, Avg. 9.90, SR 92.52; Bowling: Wkts 57, Avg 25.39