---
The stars to watch out for in this subcontinental rivalry.
The World Twenty20 gets underway with one of the biggest matches in world cricket with rivals India and Pakistan going head-to-head in Bangladesh.
Both sides have won the competition previously and will be among the favourites to once again lift the trophy this time around.
So here are three key players from each side to watch out for:
India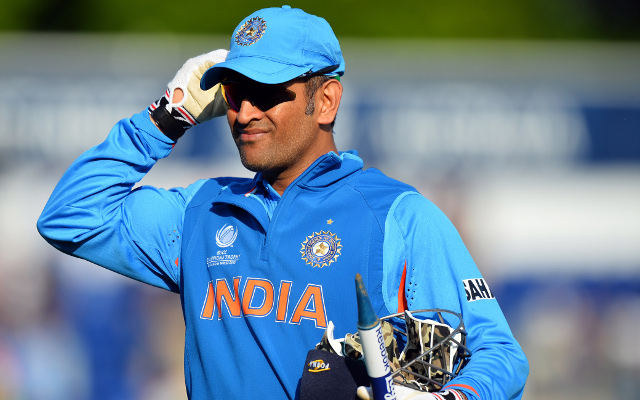 MS Dhoni
As seen when Dinesh Karthik filled in behind the stumps replacing Dhoni is going to prove very difficult when the time comes around.
Not only is the 32-year-old sharp with the gloves, but he is a superb Twenty20 batsman and was hugely influential when the nation won this tournament back in 2007.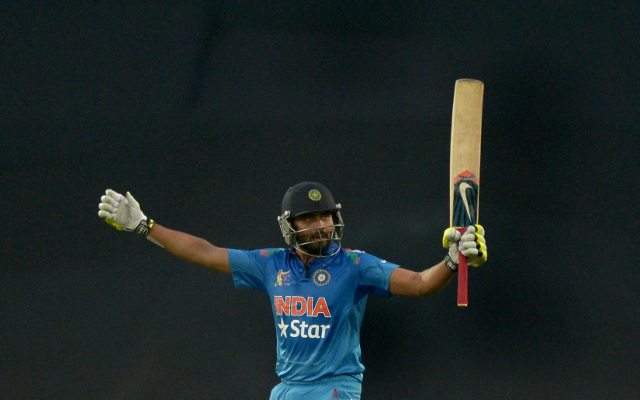 Ravindra Jadeja
As has become a must in the T20 format Jadeja is an all-rounder who can be called upon in any crisis, with accurate and consistent bowling that can slow down even the best opposition attack.
Not only that but the 25-year-old is handy with the bat as well and was arguably India's most important player in 2013 across all forms of the game.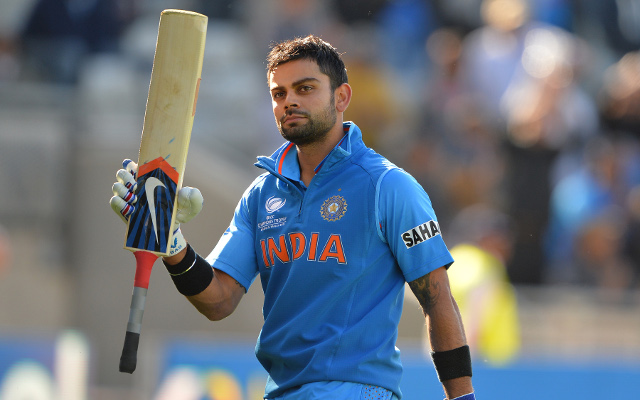 Virat Kohli
As is all too common with young Indian batsmen Kohli has been compared to the great Sachin Tendulkar, but is finely tuned to the modern demands of Twenty20 cricket.
The powerful hitter's aggressive style at the crease has seen him break countless records in the past few years and he is a big part of the country's hugely impressive top order.