---
It's normally not that difficult to guess who is in the running to win the Ballon d'Or, FIFA's prize for the best male footballer on the planet. In 11 of the past 12 seasons, the accolade has been awarded to either Lionel Messi (six times) or Cristiano Ronaldo (five times). So, if you flipped a coin, you'd almost have a 50/50 chance of getting it right. The one blip in those dozen years was in 2018 when Luka Modric deservedly received recognition as the world's best after orchestrating Real Madrid's Champions League success and putting in fine performances for Croatia at the World Cup. 
While neither Messi nor Ronaldo can be said to be on the wane in recent years, their grip on the very top of the game feels like it is beginning to loosen. Last year, for example, Virgil Van Dijk was the betting favourite right up until the last minute. Messi's odds were slashed in early December, effectively on the eve of the ceremony, and he picked up his sixth award. Messi did show some fine form in the lead up to the event, but many Liverpool fans felt aggrieved that the colossal performances of their towering Dutch defender did not get the top prize. 
Messi and Ronaldo still lead the odds
This year, however, it feels like Messi and Ronaldo have greater competition than ever. The pair still lead the betting markets, with Messi priced at 9/4 and Ronaldo at 4/1 (William Hill). As those prices suggest, neither is assured of winning. In 2020, however, there are at least a half dozen candidates who can perhaps wrestle the crown from Messi this year. We will discuss some of those players below. 
The first name on our list might surprise you – Robert Lewandowski. The Polish striker has been quietly brilliant for Bayern Munich all season. He has hit 45 goals in all competitions this season, and who knows what his final tally will be once the Bundesliga wraps up and the Champions League resumes (Lewandowski is top scorer in both). The 12/1 offered for Lewandowski looks a bargain to us. And, we expect the Bayern striker will pop up in many football betting tips articles like those found at https://www.freebets.co.uk/betting-tips/football as we draw nearer to the ceremony. 
While we think Lewandowski represents the best bet, an argument can also be made for the most complete midfielder in Europe – Kevin De Bruyne. The Belgian can be found at odds of 5/1 to win the Ballon d'Or. While his odds are much lower than the Bayern striker, we would argue that Manchester City will need to win the Champions League for heads to turn in De Bruyne's direction. City are the 3/1 favourites (Betfair) to lift the trophy, so you cannot rule it out. 
Mbappé will win the Ballon d'Or one day 
Another man who might benefit from a Champions League victory is the 6/1 shot, Kylian Mbappé. The PSG youngster surely has it in him to be crowned the best player in the world at some point in his career? Will it come in December 2020? You can argue that Mbappe's chances will have been hampered by the decision by Ligue 1 not to finish the 2019/20 season, so Champions League glory with PSG (11/2) might be his only chance.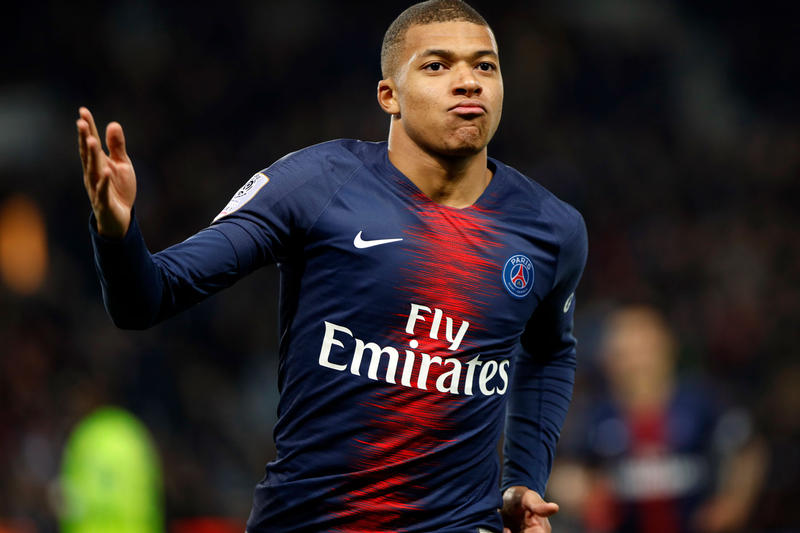 Much has been made of Liverpool's prowess this season. In fact, many are saying that the Reds are now the best football team on the planet. Individual performances have perhaps been 'lost' in what has become a perfect winning machine under Jurgen Klopp. Sadio Mané (8/1), Mo Salah (14/1), Van Dijk (16/1) and even Jordan Henderson (100/1) have all been mentioned in the betting markets. But it's difficult to point to any single player standing out in the brilliant Liverpool unit.
So, who will win at FIFA's next grand ceremony? It's difficult to say. But for football fans, it's nice to consider that there are many other candidates this year. When you have players challenging the likes of Ronaldo and Messi, then you know the health of the game is in good shape.