---
Here are the best lookalikes of Arsenal star Santi Cazorla we could find from around the web.
Arsenal fans might serenade their Spanish playmaker with the chant "There's only one Santi Cazorla" after he does something impressive on the pitch, but there are actually plenty of Santi Cazorlas.
All in disguise around the world.
Take actor Adam Sandler, for example.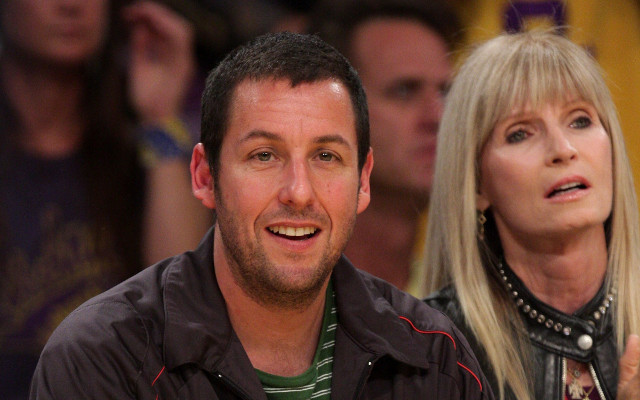 Or Cypriot tennis star Marcos Baghdatis.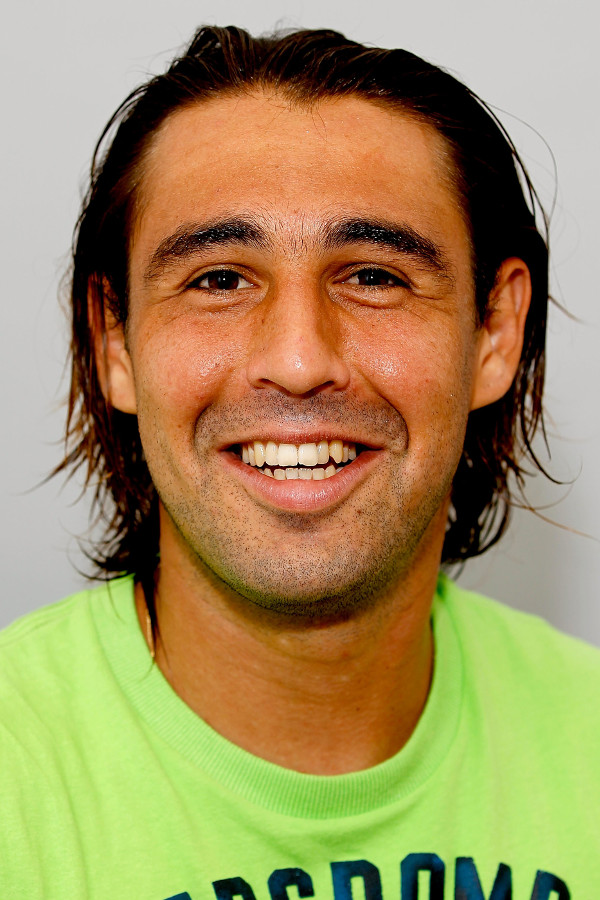 Or Queensland Reds rugby captain Quade Cooper.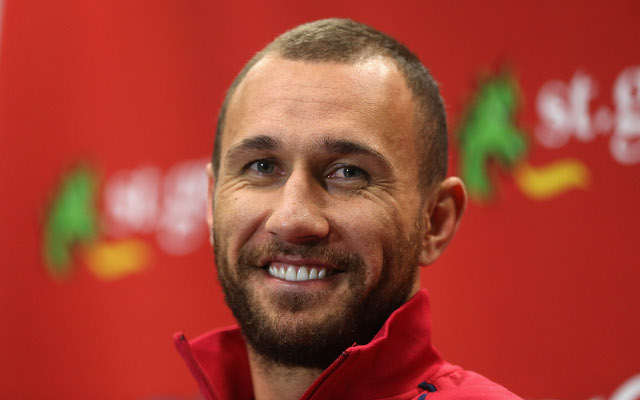 Or – and we feel slightly cruel for including this one – Keith Harris, courtesy of ESPN's Dale Johnson.
Keith Harris and Arsenal's Santi Cazorla. Separated at birth. #afc pic.twitter.com/WCyh1oiobT

— Dale Johnson (@dalejohnsonESPN) November 4, 2013
Read more Arsenal transfer news.