---
Canadian rapper Drake has released a new mixtape album with 17 tracks to surprise his fans.
In a surprise move, Canadian rapper Drake has released a mixtape album with 17 tracks. The album is titled If You're Reading This It's Too Late, but don't worry Drake fans.
READ MORE:
Andy Carroll injury – West Ham player out for the season
Arsene Wenger – Arsenal manager praises Jackson Martinez
Manny Pacquiao – WBA champion insists Pacquiao is only option for Floyd Mayweather
The album was just released on Friday, and it can be downloaded from iTunes, which technically makes it Drake's fourth studio album even though it's a mixtape.
The rapper has become one of the most successful artists in recent years with singles such as "Fancy", "Find Your Love" and "Hold On, We're Goin' Home."
He is also expected to release a studio album later in 2015. In addition to his success as a rapper, Drake is well-known for being a sports fan.
His favorite sports team is the Toronto Raptors, but he is also known for hanging out with professional athletes and being a bandwagon fan for teams such as Kentucky basketball. He also likes Manchester United, Manchester City and Chelsea.
Here are some images of Drake hanging out with famous athletes.
Ashley Cole and John Terry(Chelsea)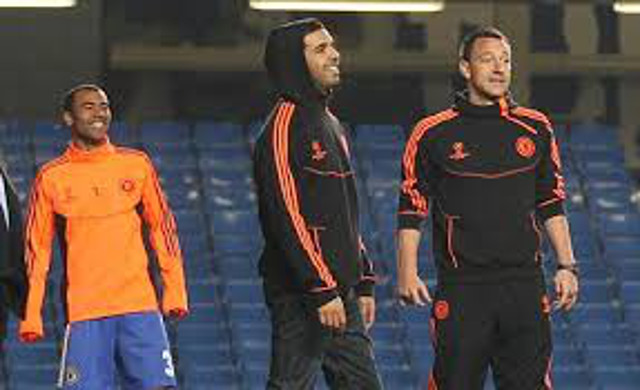 Rio Ferdinand(Manchester United)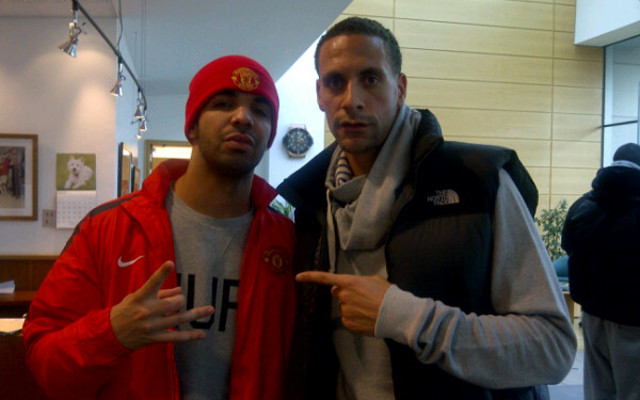 Daniel Sturridge(Liverpool)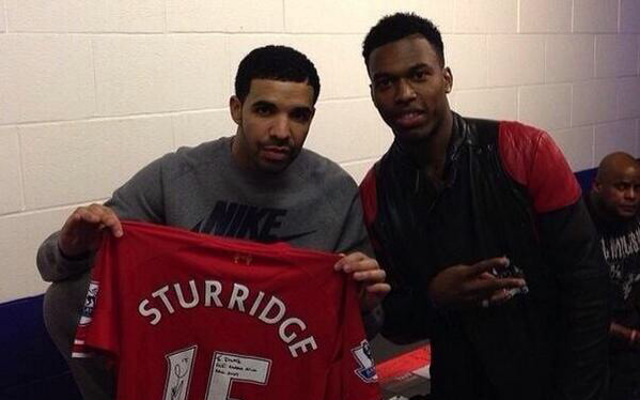 And of course, Cleveland Browns quarterback Johnny Manziel!