---
We tell Spurs boss Tim Sherwood who his best eleven players are.
Tottenham boss Tim Sherwood has admitted that he does not know his best team because so many of his players are "much of a muchness".
"I have assessed the players more than anyone. I could not tell you the best 11 players at Tottenham," he told BBC Sport.
"They're are all so similar, much of a muchness regarding the same quality."
Here at fanatix, we think we've got a pretty good idea who Spurs' eleven best players are, so we thought we'd help Timmy out by naming them:
11. Gylfi Sigurdsson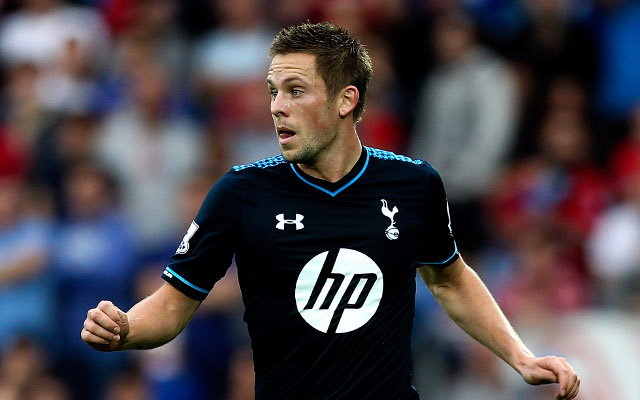 The Icelander has been largely forgotten this season but five goals in just 12 Premier League starts suggests he's not had a bad campaign. With plenty of competition for his preferred number 10 sport, the 24-year-old is not a guaranteed starter but is one of Spurs' better players. He needs a run in the team to show what he can do.