---
1) Eredivisie – 3.45 goals per game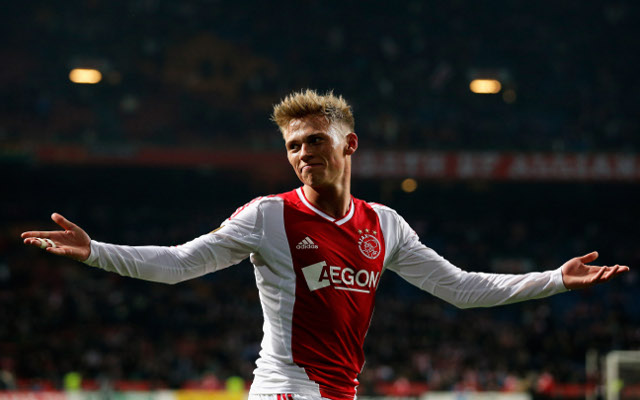 2) Bundesliga 3.29 – goals per game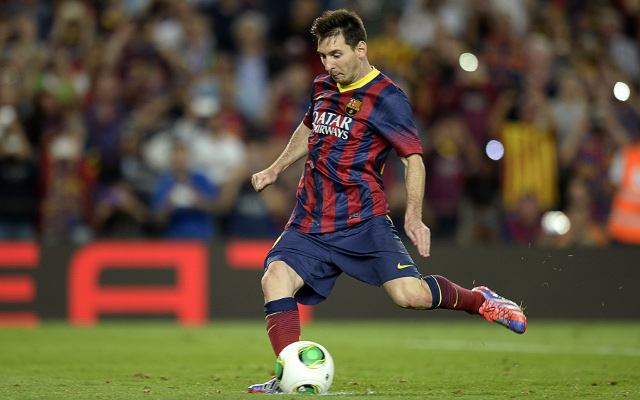 4) Serie A 2.59 – goals per game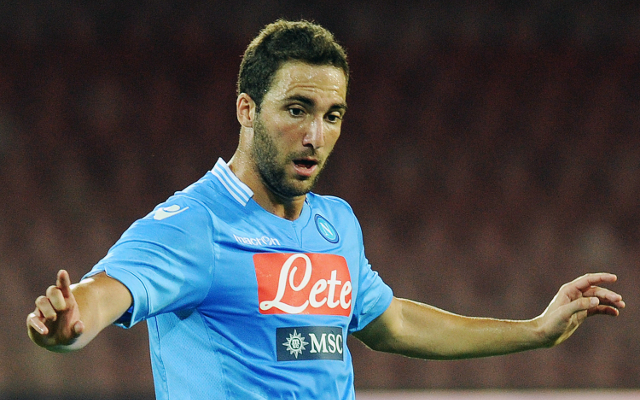 5) Ligue 1 2.12 – goals per game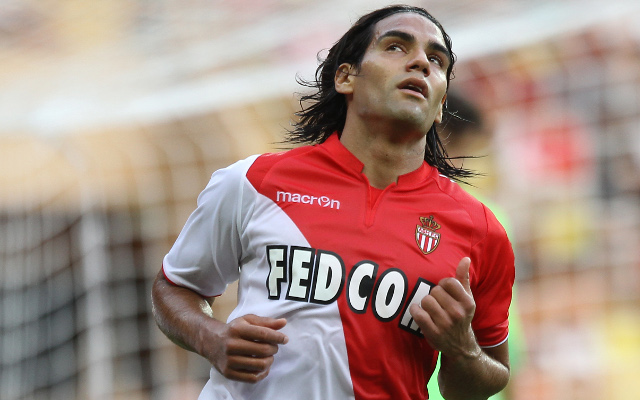 6) Premier League 1.9 – goals per game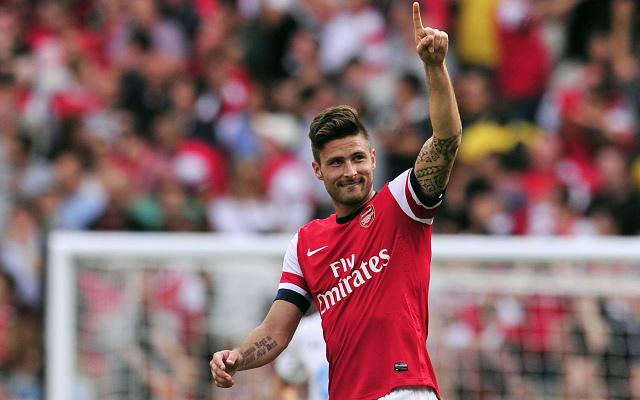 Analysis:
– On goals scored per game, the Premier League has been the most boring league in Europe so far this year.
– Fitting traditional stereotypes from recent years, the Bundesliga and the Dutch league has been full of entertainment and goals alike, but the Premier League has been woefully short of goals.
-There have already been five 0-0 draws in the Premier League this term, but there hasn't been one in the Bundesliga, and only two in La Liga.
– The only team in the Premier League with a perfect record is Liverpool – but they have only scored three goals. Barcelona top La Liga having scored 14 goals, as have second placed Atletico Madrid. Napoli top Serie A with nine goals, and Borussia Dortmund top the Bundesliga with a whopping 15 goals.
– In the Eredivisie this weekend, 24 goals were scored, compared to the eight scored in the Premier League.