---
See the dismissal which has united Australia and England cricket in condemnation.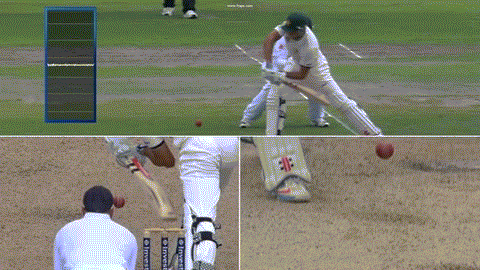 It has been described as one of the worst decision in recent cricket history, and with the evidence above, it's hard to argue against it.
Australian first-drop batsman Usman Khawaja was given out caught behind off the bowling of Graeme Swann in the first session on the first day at Old Trafford.
After the problems with referring for much of the series Khawaja hesitated going upstairs to the third umpire.
However, with several different cameras angles and a lack of hot spot and sound evidence relating to the ball passing the edge, most expected Khawaja to be able to stay.
Amazingly, the original call stood and the Australian's lost their second wicket for the third Test
fanatix wants to know do you think the umpires got the call correct?