---
Peyton Manning has a shocker on the very first play of the game.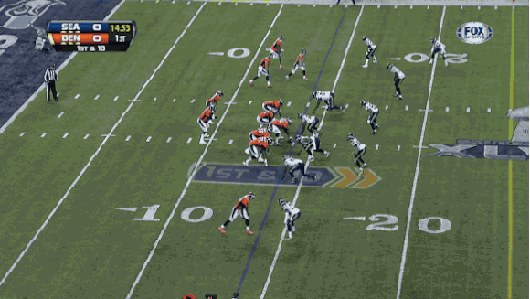 It was not the start the Denver Broncos were after, and it was record breaking for all of the wrong reasons.
The fastest score in Super Bowl history came against them, as a missed snapped flew over Peyton Manning's head resulting in a safety.
It seems the Broncos offence is so good at scoring points they even manage to score them for their opposition.