---
The Eagles became the first ever number 15 seed to make the Sweet Sixteen, after beating San Diego State.
Florida Gulf Coast became the first ever 15 ranked seed to make the Sweet Sixteen of March Madness, after they upset San Diego State Sunday night.
After beating Georgetown on Friday, FGSU defeated SDSU 81-71 in a win that made the Eagles look like the number seven seed rather than 15.
Every year there is a 'Bracket Buster' – a team that goes a long way into the tournament and makes it a season to remember, and this year's looks set to be Florida Gulf Coast Eagles.
The players are certainly enjoying their Cinderella run too, as first they can be seen enjoying a strange celebration dance on the bench..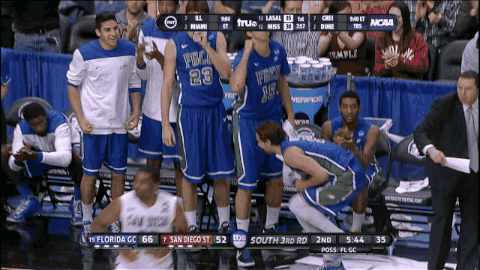 Once the game was won, the team went into their changing room to start the celebrations, where the dancing gets stranger.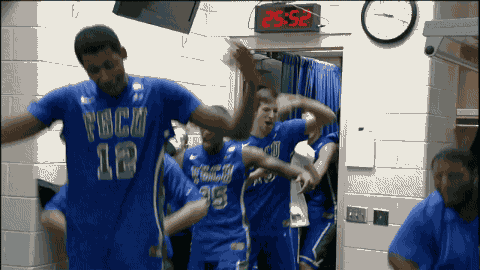 And finally, out comes the water bottles as a replacement for Champagne – mainly because none of the players can legally drink alcohol yet!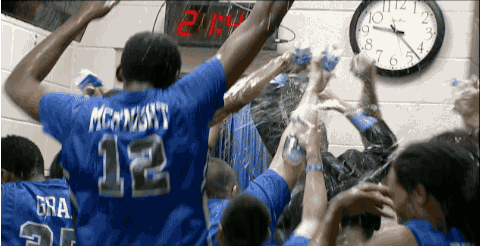 FGSU will now face number three seed Florida, which may just be one upset too far.