---
Prepare your eyes for these monstrosities, once seen they can never be unseen.
When a team or club chooses to put out a different version of their uniform, they walk a tightrope between pleasing their fans and making money.
While no club is able to please everybody, there have been decisions over the course of sports history that simply cannot be comprehended.
And while clubs and teams can often kill off the continued production of said new jerseys, their legacy often rings through the ages of the truly awful.
In light of England's one-day international uniform worn against New Zealand, fanatix takes a look at some of the worst looking sporting kits from around the world.
Prepare your senses, as these may haunt your dreams for years to come.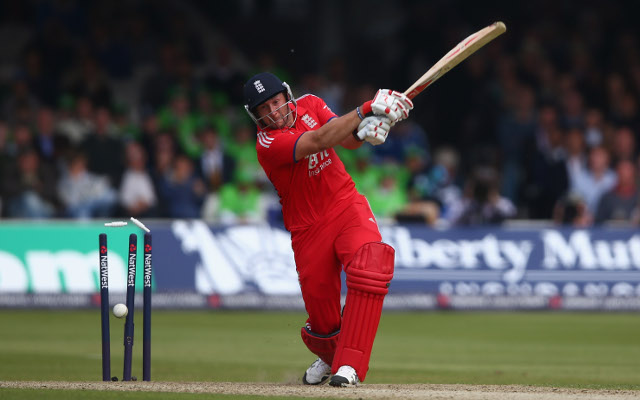 It's hard to decide what is uglier, the England kit or the shot being played by Tim Bresnan – we'll give it to the uniform just.
Normally the Three Lions take to the field in limited overs games in a classy looking dark-blue with white framing kit.
But even now and then they will pull out this gem that would have to be distracting to opposition bowlers as they run in from the top of their mark.
Maybe it's not such a silly uniform after all.