---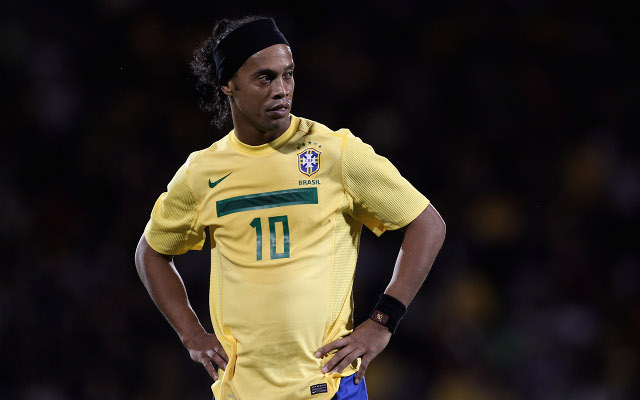 LAM: Ronaldinho
The only player in history to smile as much as Carlos, the pair played together for Brazil and against each other in some heated Clasico affairs.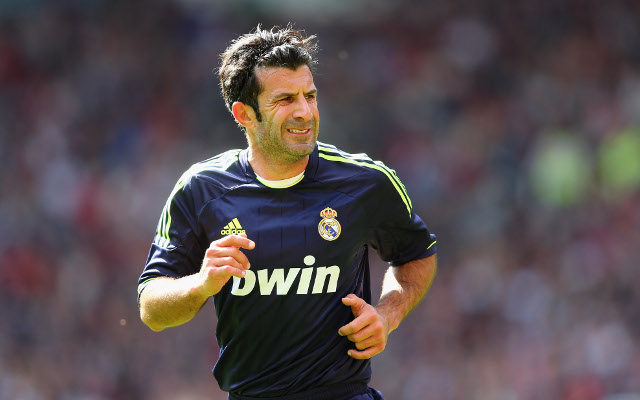 RAM: Luis Figo
At one point, Figo was one of the best wingers in the world, and undoubtedly left a lasting impression on Carlos when he arrived from Barcelona.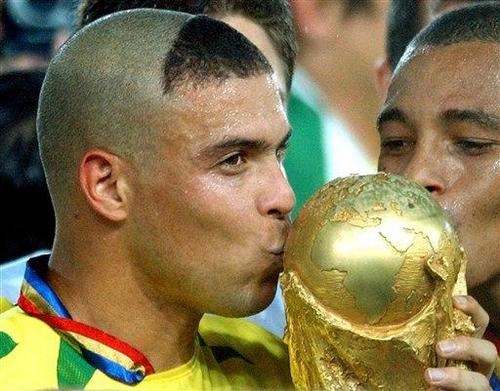 ST: Ronaldo
The phenomenal striker was a constant companion of Carlos throughout his career, and together they wracked an extensive list of honours.