---
Saturday night's fight between Floyd Mayweather and Manny Pacquiao is set to be a breathless encounter. No, that's not a dig at their respective ages, but it shall be a spectacle of such entertainment that even in between rounds you're going to want to pay attention.
READ MORE:
Mayweather vs Pacquiao predictions: Experts and celebrities pick their sides.
Mayweather vs Pacquiao numbers: All the financial figures involved in the fight.
Mayweather vs Pacquiao tactics: Five key points that will decide the fight.
That's because four of the world's most gorgeous promotional ladies will be on hand to keep up the noise levels up and make sure that all eyes are kept on the ring at all times.
The so called 'Tecate Girls' will be charged with maintaining the glamour in the $300m mega fight, which will undoubtedly get ugly at one point or another, as a largely male audience will be baying for blood.
The Tecate (a Mexican beer brand) girls comprise of Dessie Mitcheson, Janira Kremets, Vanessa Golub and Alana Campos.
And below we will introduce you to them individually to make sure you set your alarm for 4am.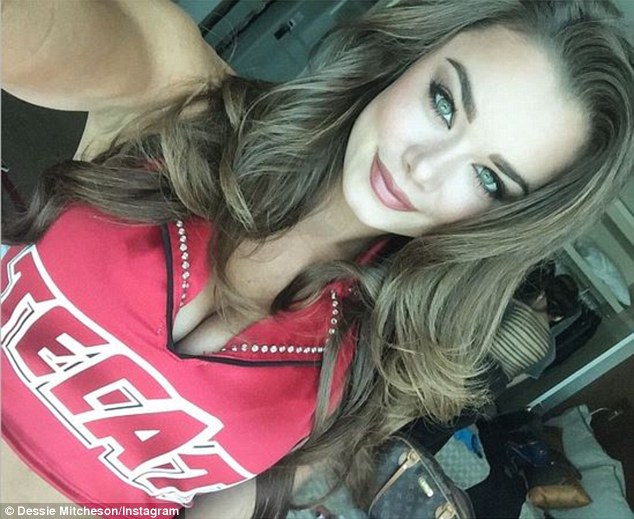 Dessie Mitcheson
An LA based model, she was named as Maxim magazine's 'Hometown Hottie' in 2013, which lead her to work as the face of Playboy's intimates and the MGM Grand in Las Vegas.