---
Floyd Mayweather has never been one to keep his opinions to himself, and with the fight of his life on the horizon, he'll no doubt have a few choice words for his opponent, Manny Pacquiao before the big clash on May 2.
READ MORE:
Mayweather vs Pacquiao sold out in 60 seconds: No surprise demand was high.
Pacquiao stars in new Foot Locker commercial: (Video) Mayweather taunted again.
Mayweather vs Pacquaio tickets: Prices and information finally announced.
The self proclaimed pound-for-pound greatest fighter in the world has often had verbal run ins before his fights, and below is a collection of some of his best quotes when preparing to climb into the squared circle.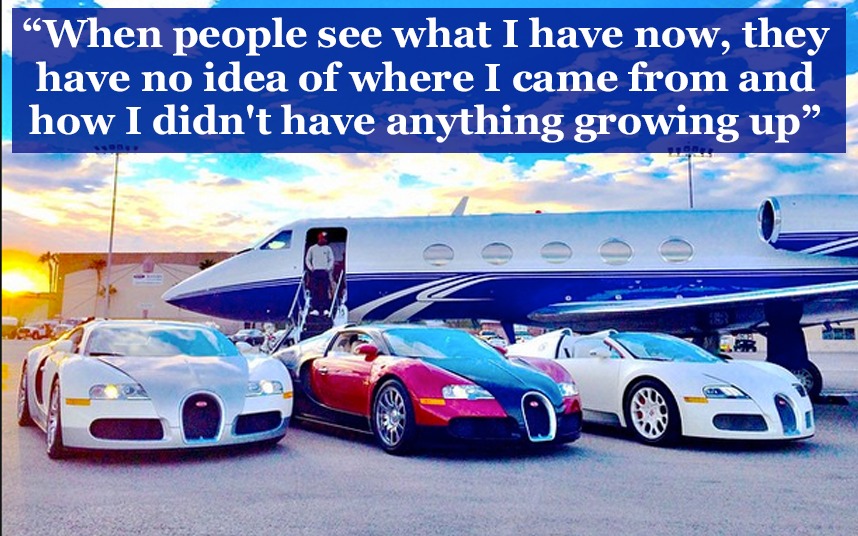 He may be a decisive character now, but he sheds some light on some humble beginnings before his ascent to the top.