---
Five World Cup targets that Brendan Rodgers could sign.
Part of Liverpool's downfall last season was that they didn't have enough strength in depth. Certain players in certain positions let the side down, and not all of Brendan Rodgers' wheelings and dealings came to fruition. With the World Cup in full swing now, the manager will have a golden opportunity to look for fresh reinforcements to ensure that the title won't slip from their grasp again soon.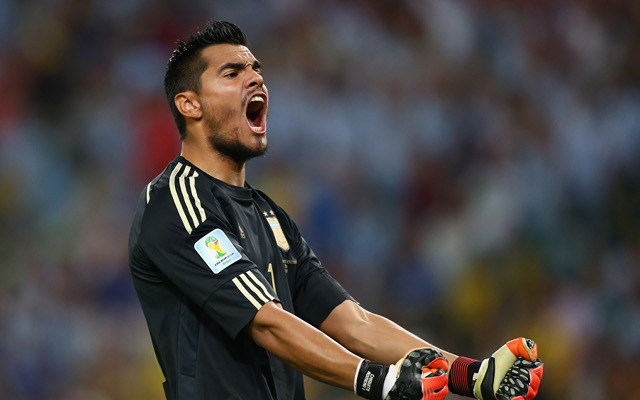 Sergio Romero – Sampdoria
The Argentine international has just spent the season on loan with Monaco where he played second fiddle to Croatian custodian Danijel Subašić. However, with the Reds looking to offload Pepe Reina they will need a goalkeeper capable of stepping into the breach should something happen to Simon Mignolet, and in Romero they would have an international standard shot stopper who is no stranger to finding himself on standby.