---
The winners and losers from the opening weekend of the Premier League season…
SEE ALSO: The 50 Premier League Predictions of the final standings in 2014/15!
WINNER – Gylfi Sigurdsson  vs LOSER – Louis van Gaal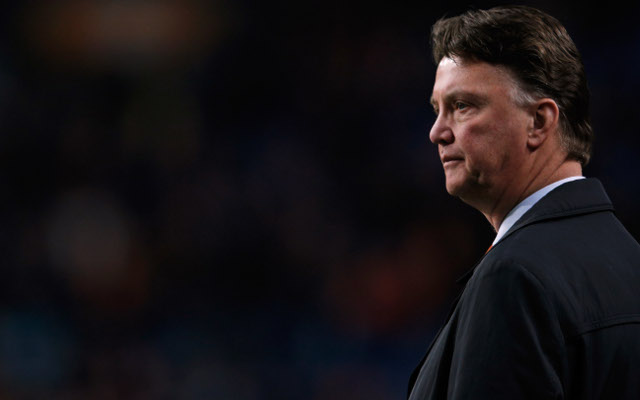 The Premier League season began with a huge shock as Manchester United's new look 3-5-2 formation was spectacularly undone by Swansea City. Gylfi Sigurdsson smuggled in the winning goal after an excellent midfield display – which proved that he was wasted on the bench at Tottenham.
Louis van Gaal has already admitted that confidence has been shot by the 2-1 defeat, and all signs point towards the Dutchman desperately needing to recruit to improve his team before the end of the transfer window.