---
Things aren't going well for Mourinho currently.
After back-to-back defeats in the Premier League and Champions League, Jose Mourinho's honeymoon period at Chelsea has definitely worn off.
The boos that could be heard around Stamford Bridge during Wednesday night's 1-2 loss to FC Basel is testament to this, so here's what the 'Special One' can do to make things special again.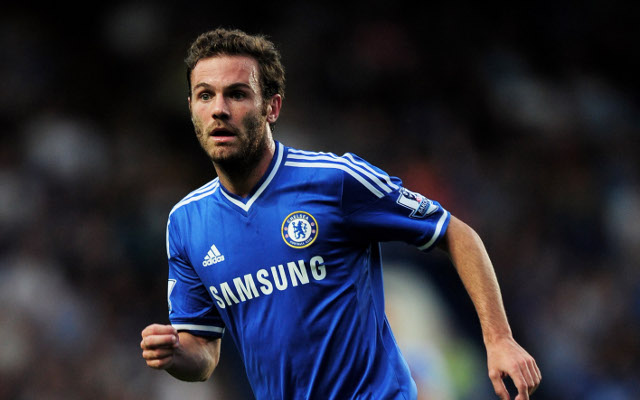 1. PLAY JUAN MATA!!
OK Jose, we get it, the Spaniard doesn't have the pace to fit into this new attacking style in west London, but guess what, that tactic isn't working anyway.
Mata played 64 matches in all competitions last season, was named in the PFA Team of the Year and since 2010 has won the World Cup, FA Cup, Champions League, European Championship and Europa League.
Play the midfielder and play him now.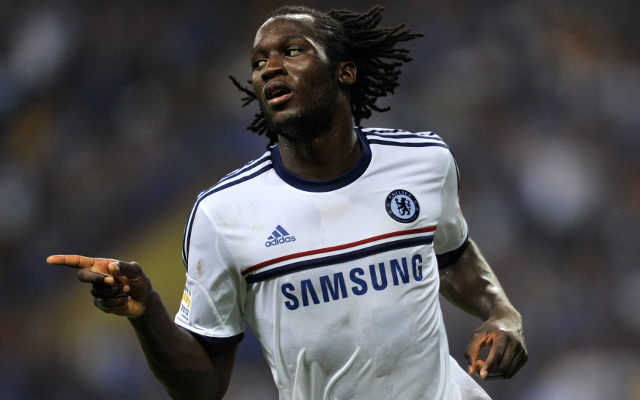 2. Recall Lukaku from Everton
It was a strange decision when Mourinho allowed Romelu Lukaku to leave on transfer deadline day for Everton on-loan, despite promising the striker would get game time this season.
A trio of Demba Ba, Samuel Eto'o and Fernando Torres is seemingly not going to set the football world alight, as Ba and Torres have already proved at the club, whilst Eto'o looks like a shadow of the 32-year-old's former self.
The Belgium international scored 17 Premier League goals in 35 matches last term for goodness sake. At West Bromwich Albion.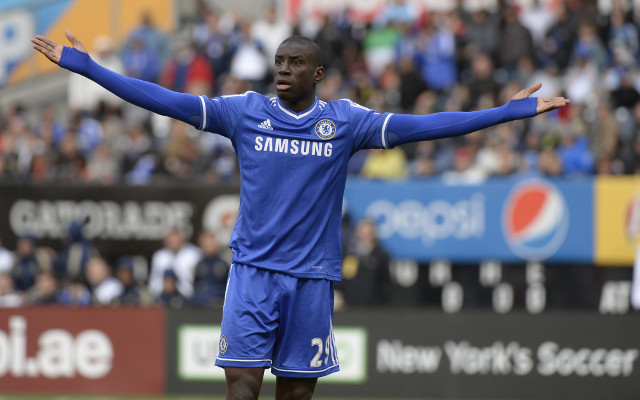 3. Sell Ba and buy a new striker in January
This is coupled with point two, as the strike force at the Blues is weak and along with bringing Lukaku back into the fray Ba should be replaced.
The 28-year-old is far from a bad player, but as shown by the success at Newcastle United needs to be given regular game time and is not an impact substitute.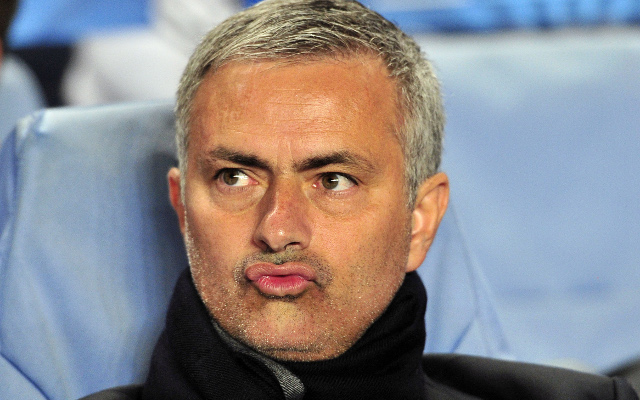 4. Revert to counter-attacking
Many football fans want their team to play an attacking free-flowing style, but all of them want their side to win.
Get the latter right and the former is a bonus. The reason Mourinho was so successful last time around in west London was because the Portuguese boss could win ugly. There were of course routs, but it was the scrappy 1-0s that won the titles.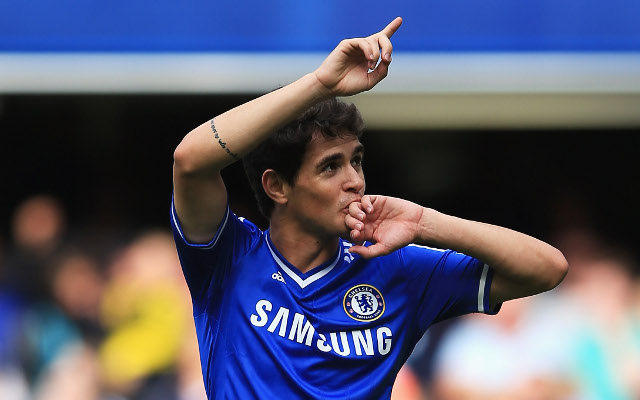 5. Be flexible with formation
It is an unwritten rule in modern football that 4-3-3 or 4-5-1 is the way forward and no other formation really works – unless the team is from Italy that is.
While this of course is great if it's Barcelona playing tiki-taka to another mauling, if it's not working the manager has to be brave enough to switch things around.
Chelsea have too many attacking midfielders to keep happy and at the moment only Oscar and Kevin De Bruyne are really producing the end product.
Melanggar Chelsea rumor transfer dan berita dalam Bahasa Indonesia dengan fanatix ID!