---
Five lessons to take from this latest round of fixtures.
After another round of action the lay of the land is starting to become more apparent this season, and here are five points we can take home and ponder.
SEE ALSO:
Cavani Arsenal – Gunners eye PSG star
Bale Manchester United – Reds eye £90m winger
10 Shocking Photos Of Drunk Footballers, Including Chelsea Captain & Cristiano Ronaldo, Plus Ex Arsenal, Liverpool & Tottenham Boozers.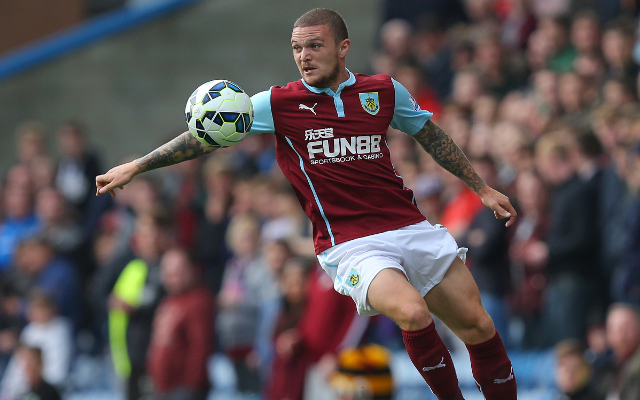 5. Burnley aren't down and out
Up until Saturday the Clarets were the only team in the entire football league to not have already picked up a win. Despite their attractive football played on a shoestring budget, Sean Dyche looked worried as the fruits of his labour threatened not to blossom. However, this weekend the side took advantage of their good record against Hull to record their first three points of the campaign, proving that they may not be on course for the league's worst ever points tally after all.