---
Five conclusions from the dour 0-0 draw at the Emirates Stadium on Monday.
5. Arsenal cannot be bullied any more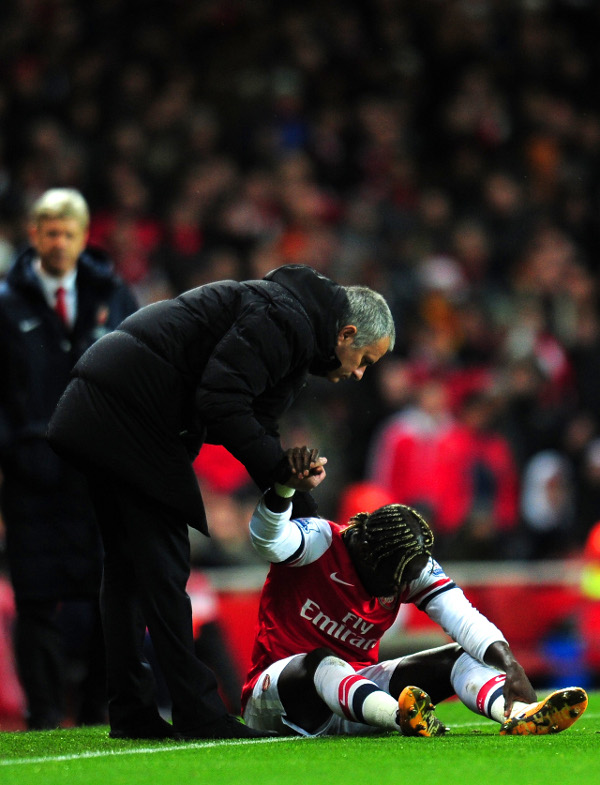 In days gone by, it was a truth almost universally acknowledge, but vehemently denied by Arsene Wenger, that Arsenal could be bullied by the Premier League's more physical teams. Tony Pulis, Sam Allardyce and Sir Alex Ferguson all put this theory to the test, often with positive results.
Jose Mourinho's side attempted to ruffle Arsenal's feathers on Monday, with Bacary Sagna, Aaron Ramsey, Mikel Arteta and co. targeted by a series of robust challenges. Previous Arsenal sides might have wilted under the pressure but the Gunners continued unruffled, albeit without the spark needed to win the match.