---
Five things to be learned from England's slim victory over Norway.
Check in to Switzerland vs England
England got their first international of the season underway with a 1-0 victory over Norway at Wembley on Wednesday night. But far from being convincing, the performance was the key part in a wider spectacle that showed that England are no longer the force they once were on the international stage.
SEE ALSO: Ranking England's performance vs Norway
With their first Euro 2016 qualifier just around the corner, Roy Hodgson's men limped over the line to claim victory, though there are some gleaming lessons to be learned from the performance.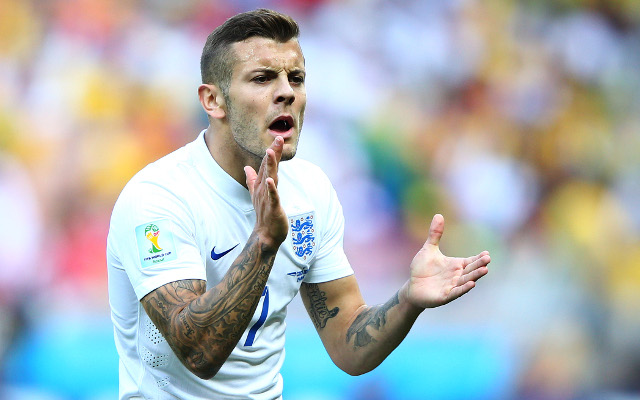 5. Wilshere and Henderson are the new Gerrard and Lampard
That's not meant to be a compliment, by the way. There were huge questions marks over whether the two old boys could work together in the same midfield and now the young pretenders could find their international careers following a similar trajectory. England have Oxlade-Chamberlain and Sterling with the flanks on lockdown, but Henderson looked as though he was being stifled, and his dynamism was no longer at the fore like it is for Liverpool. Henderson needs to be given licence to break forward if he is to bring his true A game to the international table, but next to Wilshere that just won't happen.