---
Five lessons to be figured from the opening day of the Premier League.
This weekend fans were rewarded for their patience with a spectacular weekend of Premier League football and through all of the drama there is much to learn. Below is the five more prominent things we figured out from the Premier League's opening day of the season.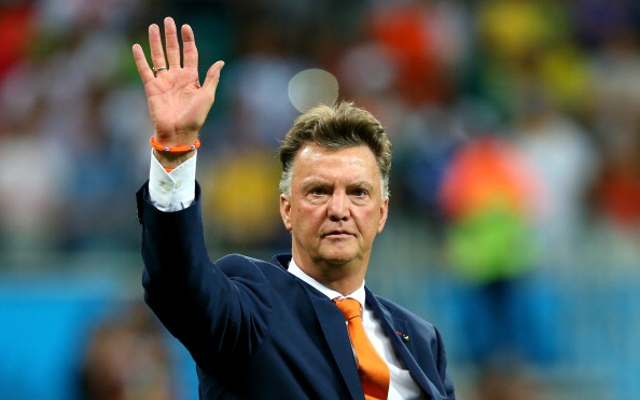 Louis Van Gaal has work to do
Manchester United had been hoping to put last season's dismal displays behind them with the new campaign, but they continued to struggle and as a result Swansea's victory at Old Trafford didn't exactly come as a chock. Though the side could look dangerous at times but defensively they were about as slapstick as, well…a David Moyes side. He will need to organise his new-look back three, as his players seldom looked comfortable with it, or break the chequebook out quickly to bring in some players that will know how to handle it, other wise they will be in for another long season.