---
Five things LVG has to do to be a success at Old Trafford.
Read more Manchester United FC news.
As Louis Van Gaal marches his Netherlands side into a World Cup semi-final this week, Man United fans are understandably getting excited at the prospect of having him take over at the club when the tournament draws to a close several days later. However, he's inheriting a side low on resources and low on confidence. There is much to do to help the team recover from their poor showing last term, and here are five points for him to address before he can even think about challenging for honours.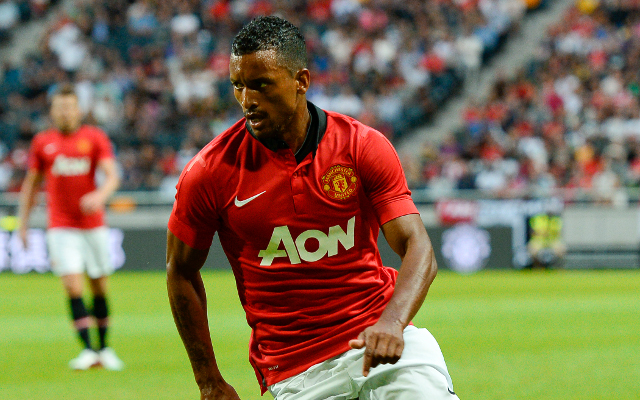 5. Streamline the squad
United currently have too much strength in depth in all the wrong areas. The midfield is overstocked with average players that contributed little to nothing last season and are just not at the standard required for the club to qualify as a threat. The likes of Nani, Anderson, Ashley Young and Tom Cleverley are all eating up large chunks of the wage bill and need to be moved on at the soonest convenience. There will still be plenty of buyers provided they are willing to accept reasonable offers, and that money can be reinvested with a few choice buys and a few opportunities for youth team players coming through.