---
Spurs must adopt a new strategy if they are to mount a serious Premier League title-challenge next term.
5. Prioritise the Premier League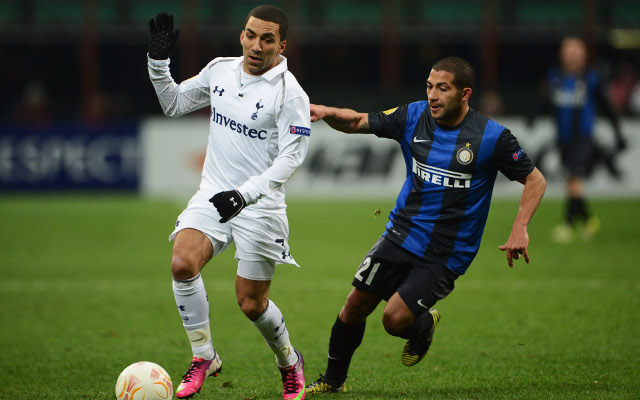 Andre Villas-Boas' infatuation with the Europa League is understandable. The Portuguese is the youngest manager ever to win a UEFA club competition, after claiming the title during his unbeaten season with Porto.
But the Spurs boss must recognise that the Premier League is a far tougher place than Portugal's Primiera Liga.
Unlike Chelsea, Spurs are unlikely to have to squad to fight effectively on four fronts next season, and Villas-Boas must take a more measured approach to the Europa League, should Spurs, as expected, miss out of the Champions League.
Post European slip-ups – like the one suffered against Fulham in March – can prove costly.