---
The options for the North Londoners on the right side of the back four.
On Friday one of the worst kept secrets in football was finally confirmed as Arsenal right-back Bacary Sagna announced he would be joining Manchester City this summer.
Having been a stalwart in the starting XI since signing for the Gunners from Auxerre back in 2007, replacing the France international is not going to be easy, but needs to be done swiftly.
Manager Arsene Wenger has already identified some alternatives for Sagna and here are the five top targets for the 64-year-old this summer.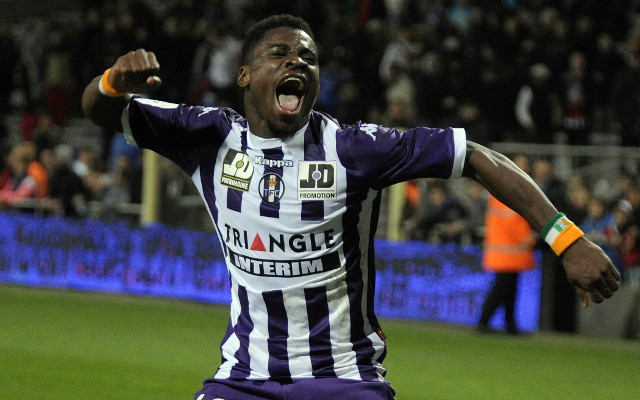 Serge Aurier. Toulouse
This 21-year-old has been the longest linked with the North London outfit, having impressed with Ligue 1 over the past 12 months – which has also attracted the interest of Liverpool.
Aurier was defensively resolute and also showed his attacking flair by scoring six goals and providing six assists and is currently away at the 2014 World Cup with the Ivory Coast.
Source: Metro.