---
Five more reasons for Blues fans to be cheerful at striker's return.
It's ironic isn't it. When Didier Drogba arrived back at Chelsea it spelt the end of the line for Romelu Lukaku, the very player that the club signed to replace the veteran Ivorian. But whilst so many were crying out for Lukaku's return last season Jose Mourinho sought to bring the club legend back as a back up to Diego Costa.
Most, understandably, are quite pleased about this turn of events, and here are five reasons why he will make a success of his second stint at Stamford Bridge.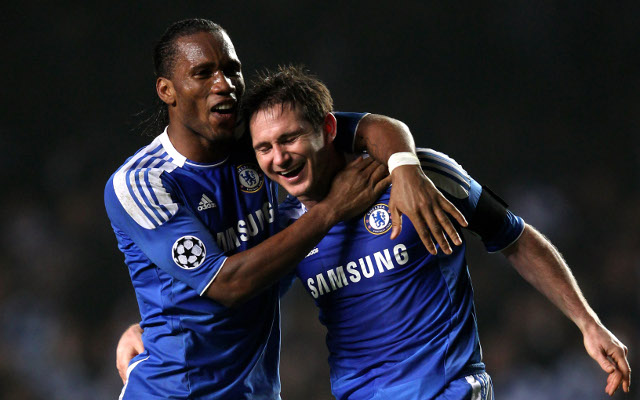 He's a club legend
Having spent so long at the club during his first spell, he subsequently won a wide range of honours both personal and with the team. This success, coupled with his relentlessly impressive displays and affable nature, naturally made him a hit with fans and critics alike. He understands the culture of the club, and having already worked so well with Mourinho he won't require much time to bed back in.